This might be the most excessive and exciting birthday party captured on high definition video ever, maybe even the greatest drunk girls movie at all (so far)! We can see three young and handsome bachelorettes starting their party with sparkling wine and quickly moving on to drinking games with strong rum and cola which results in a loose behaviour very fast…..
read on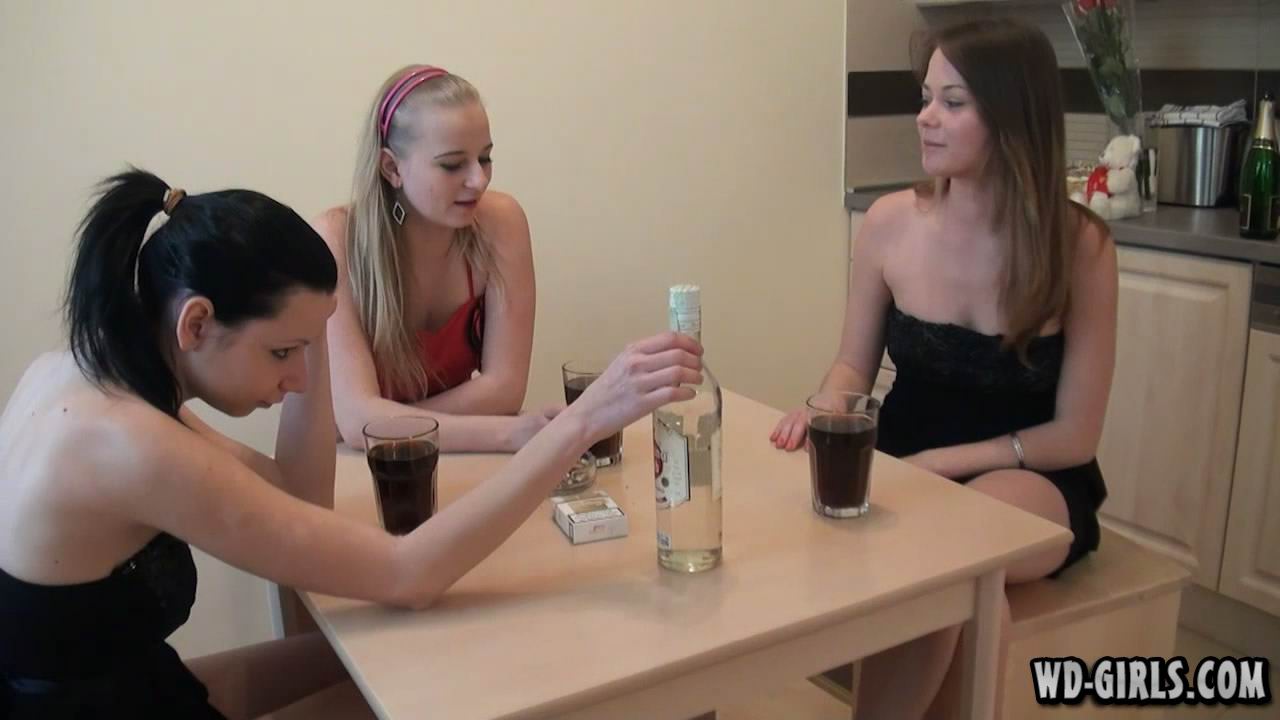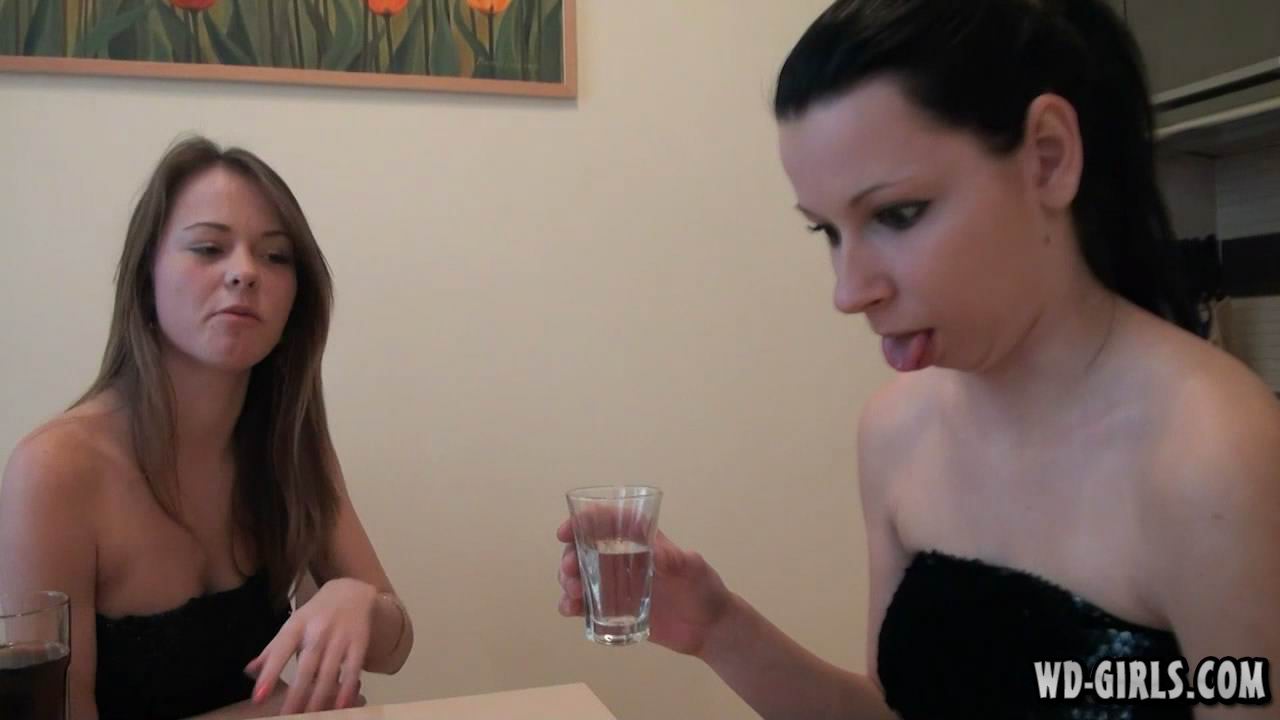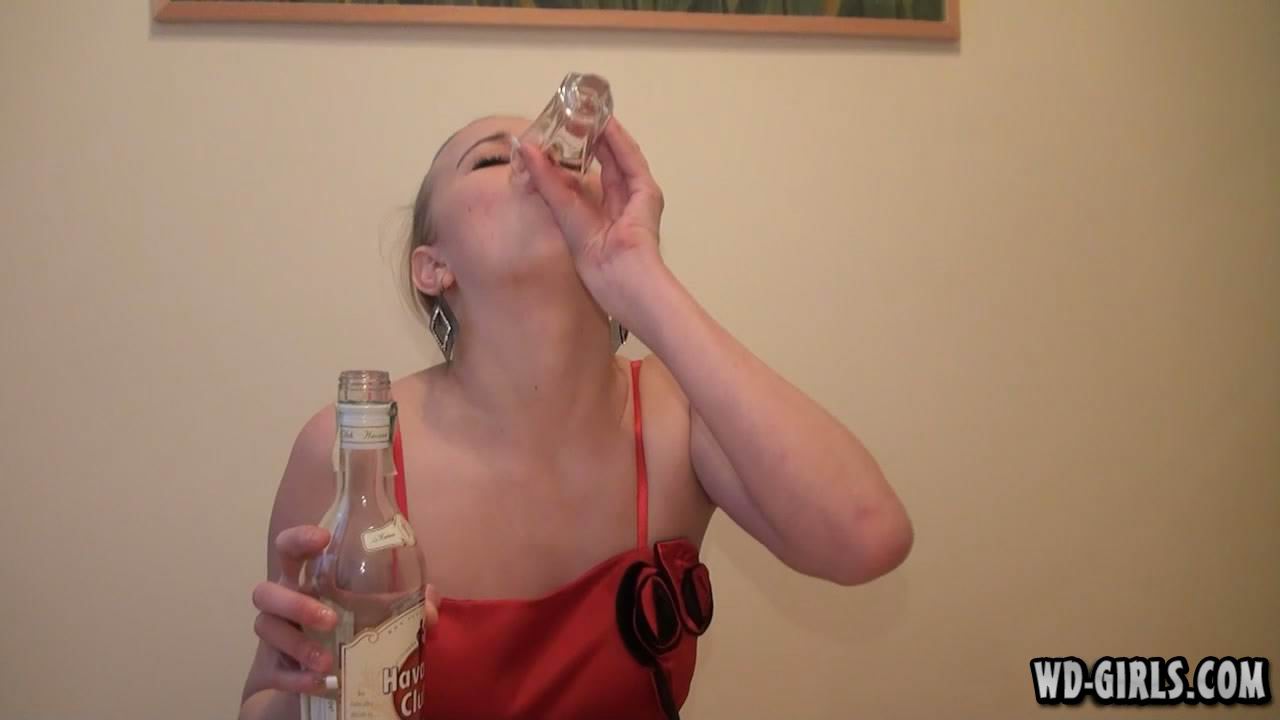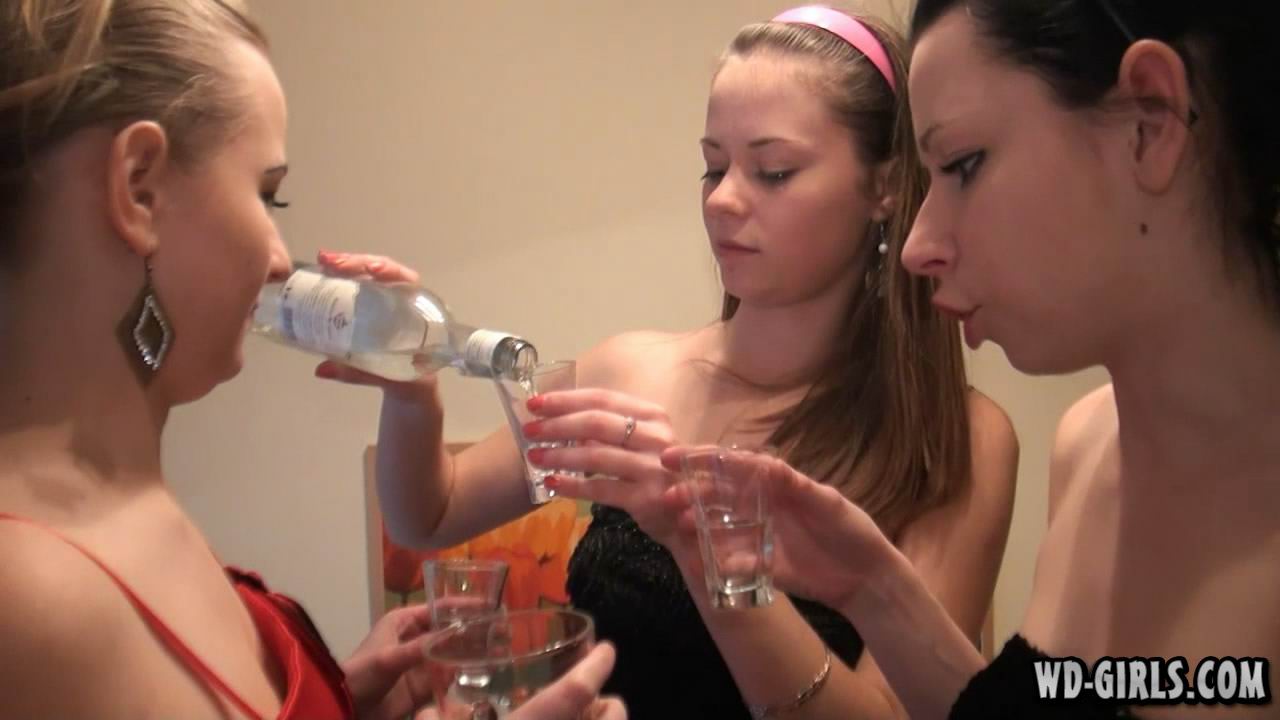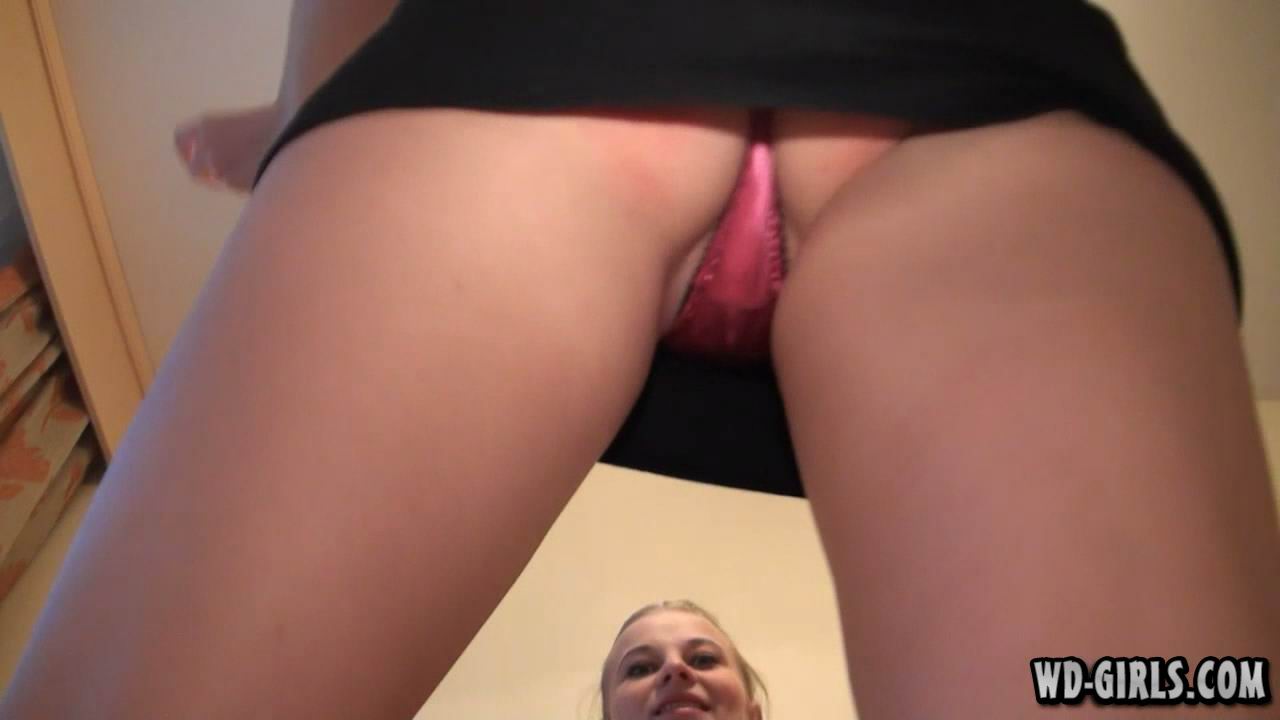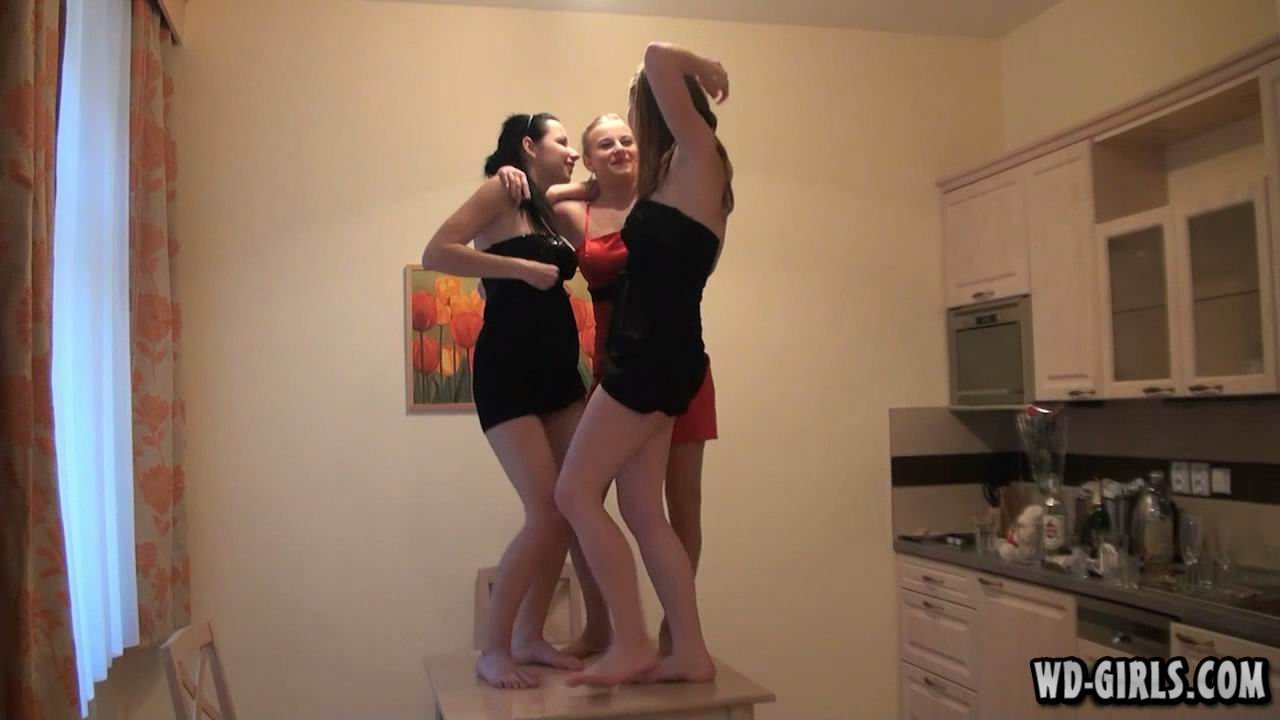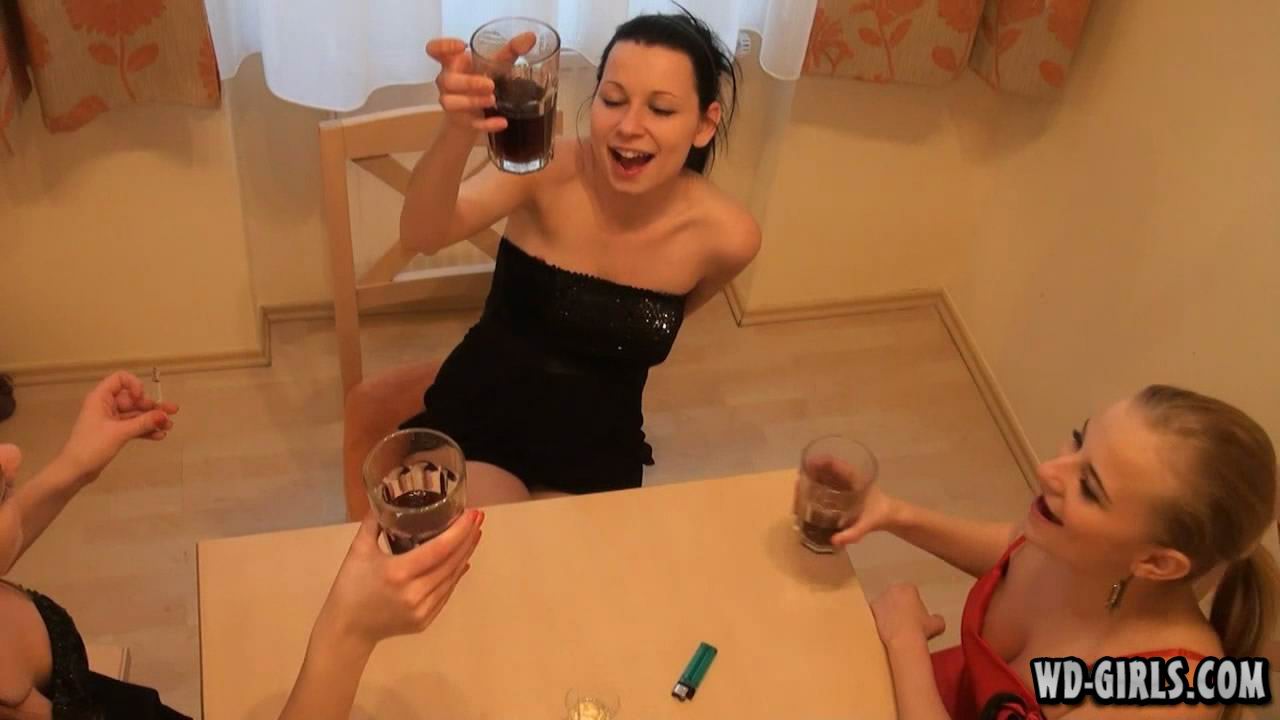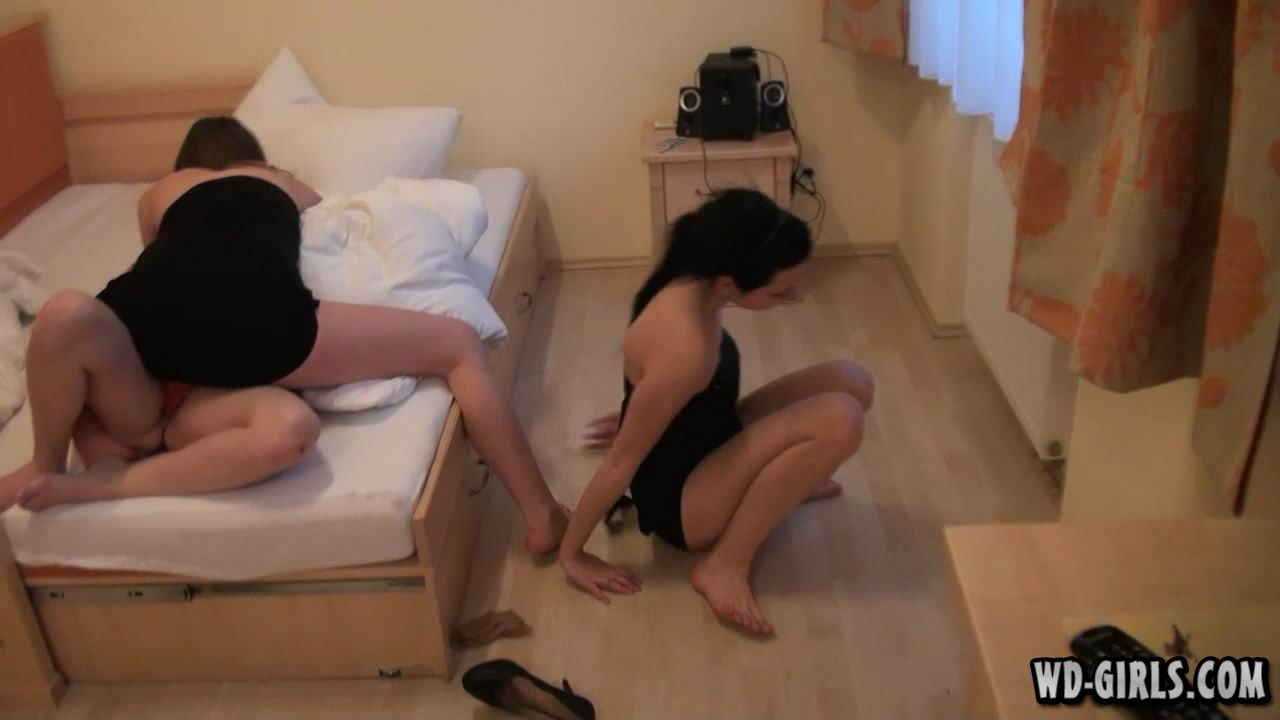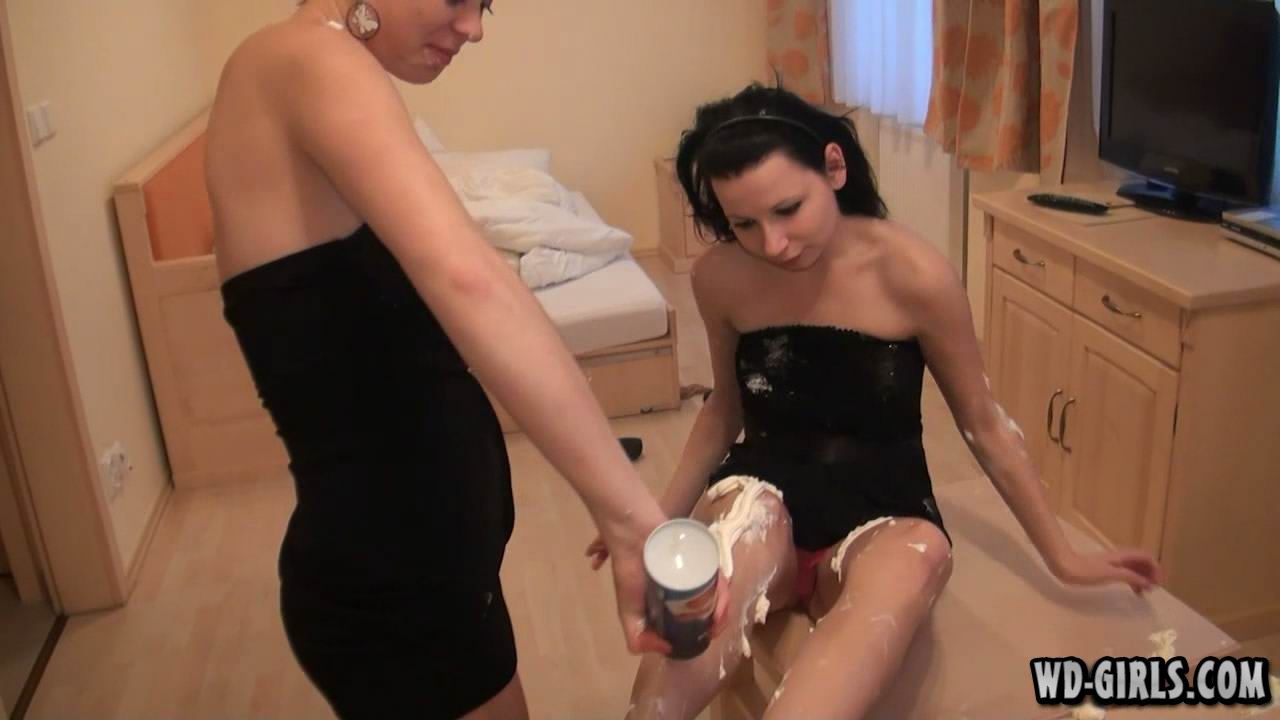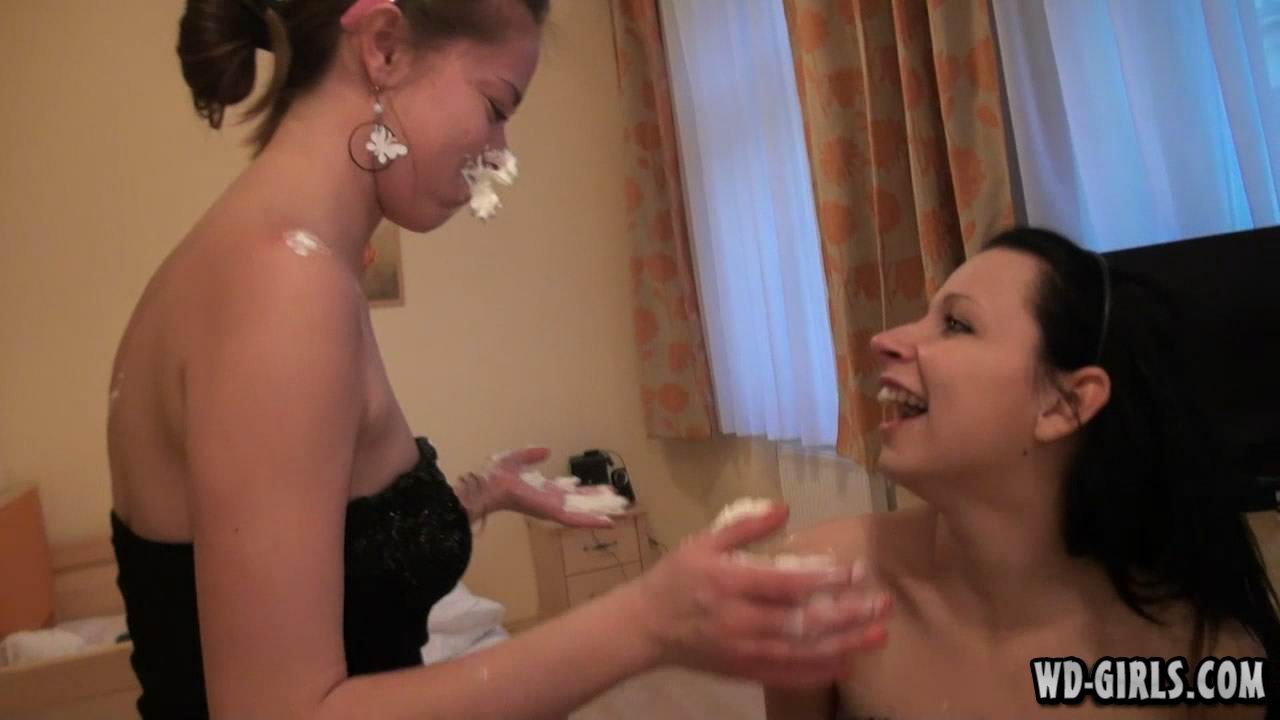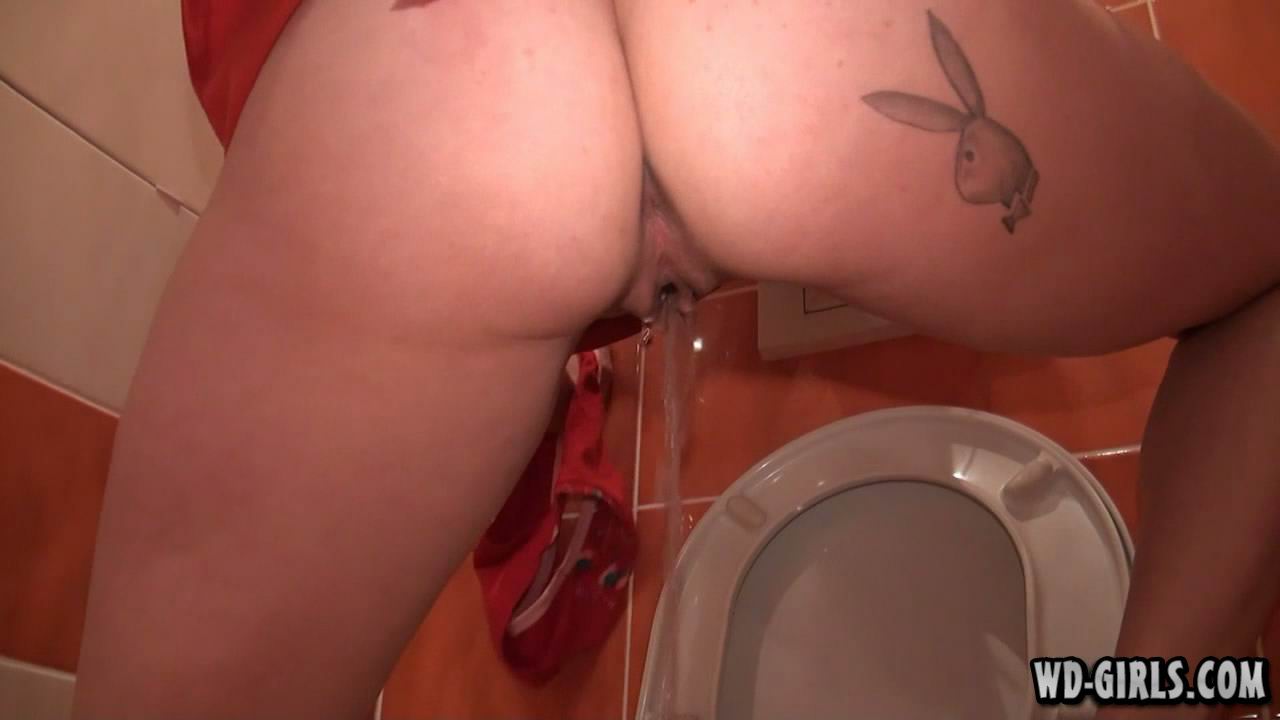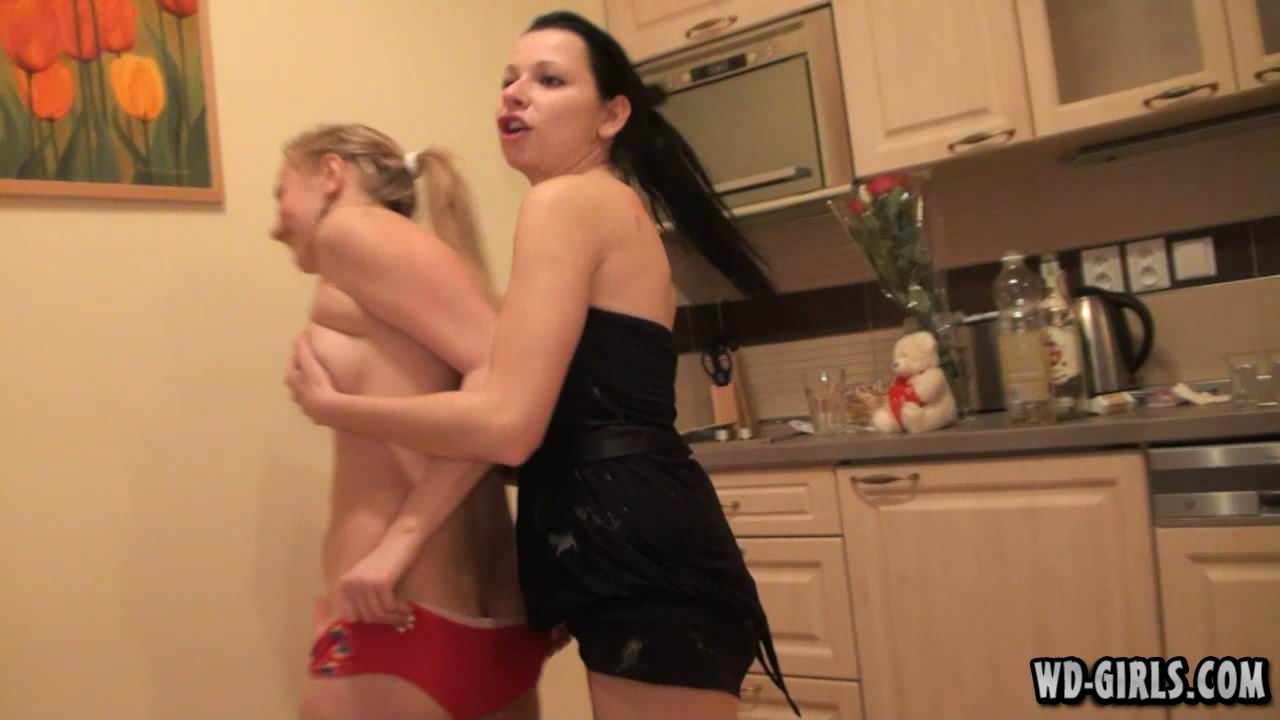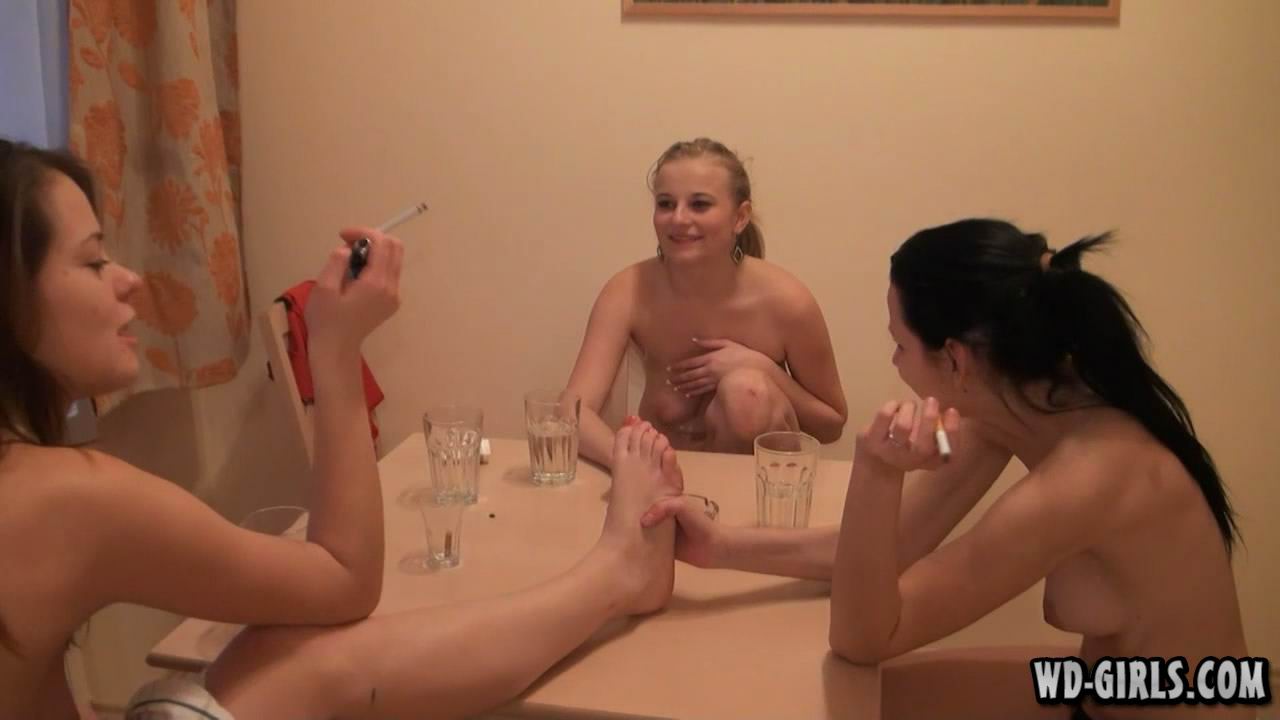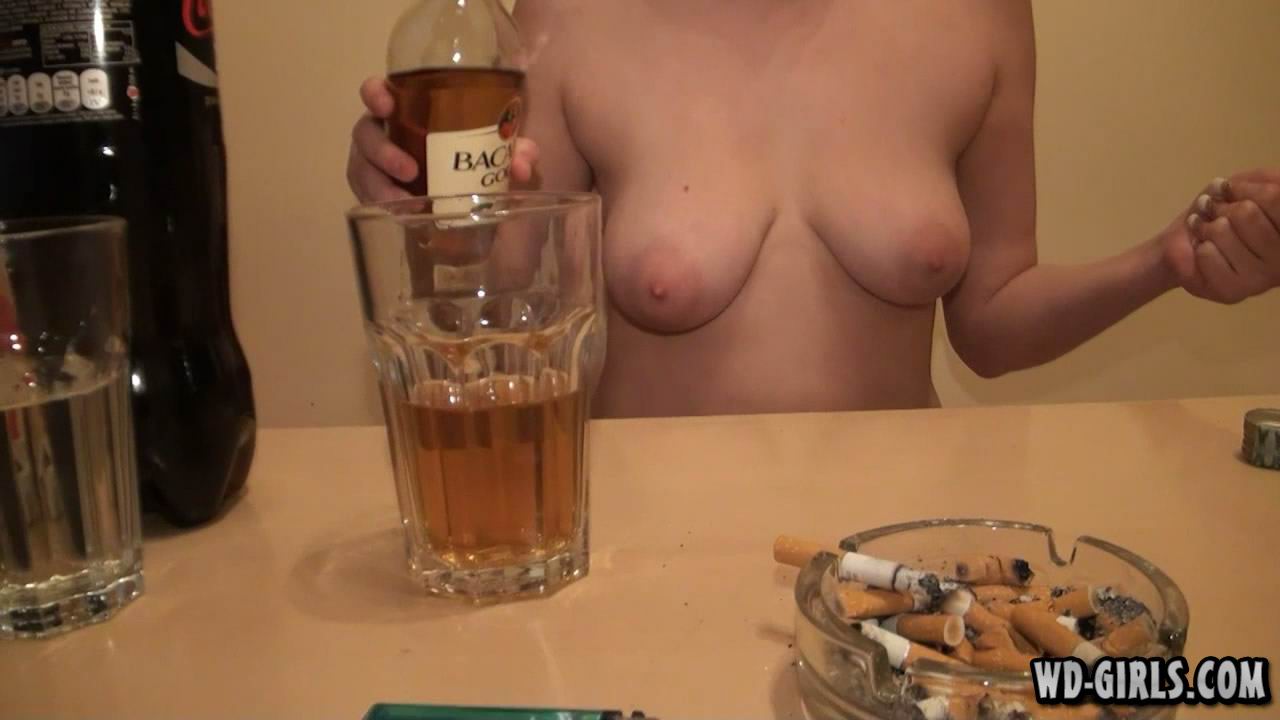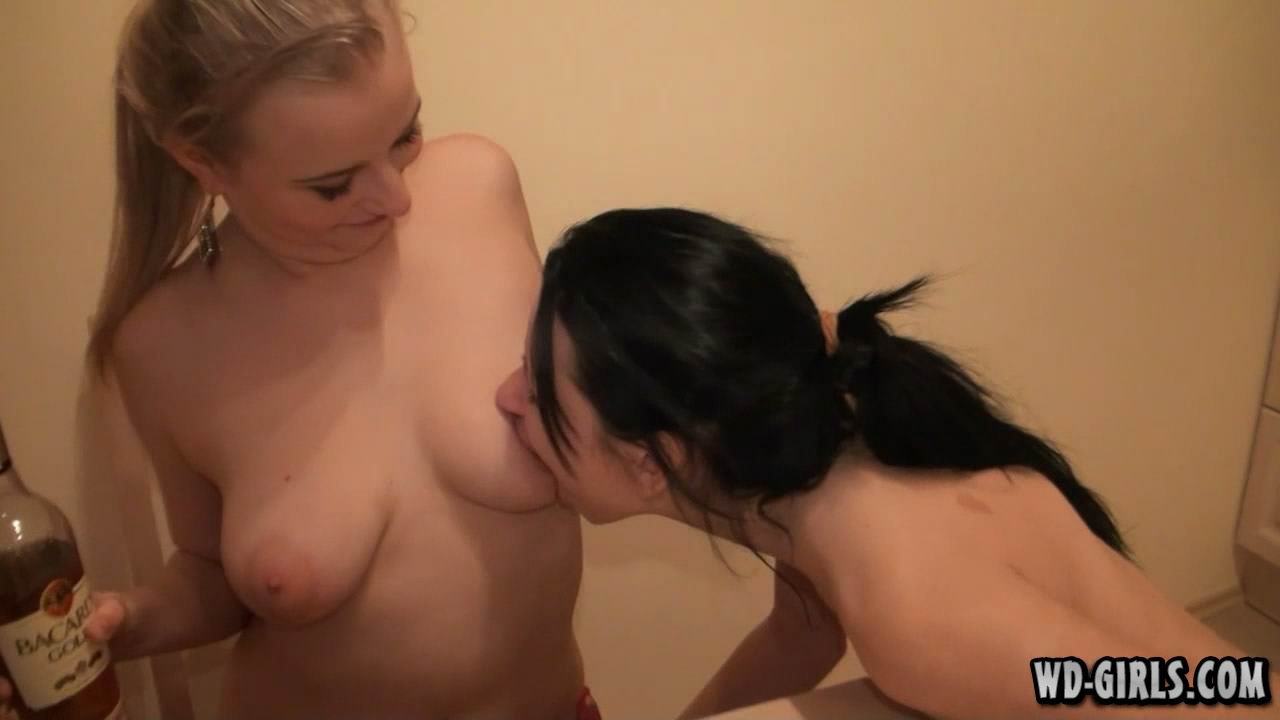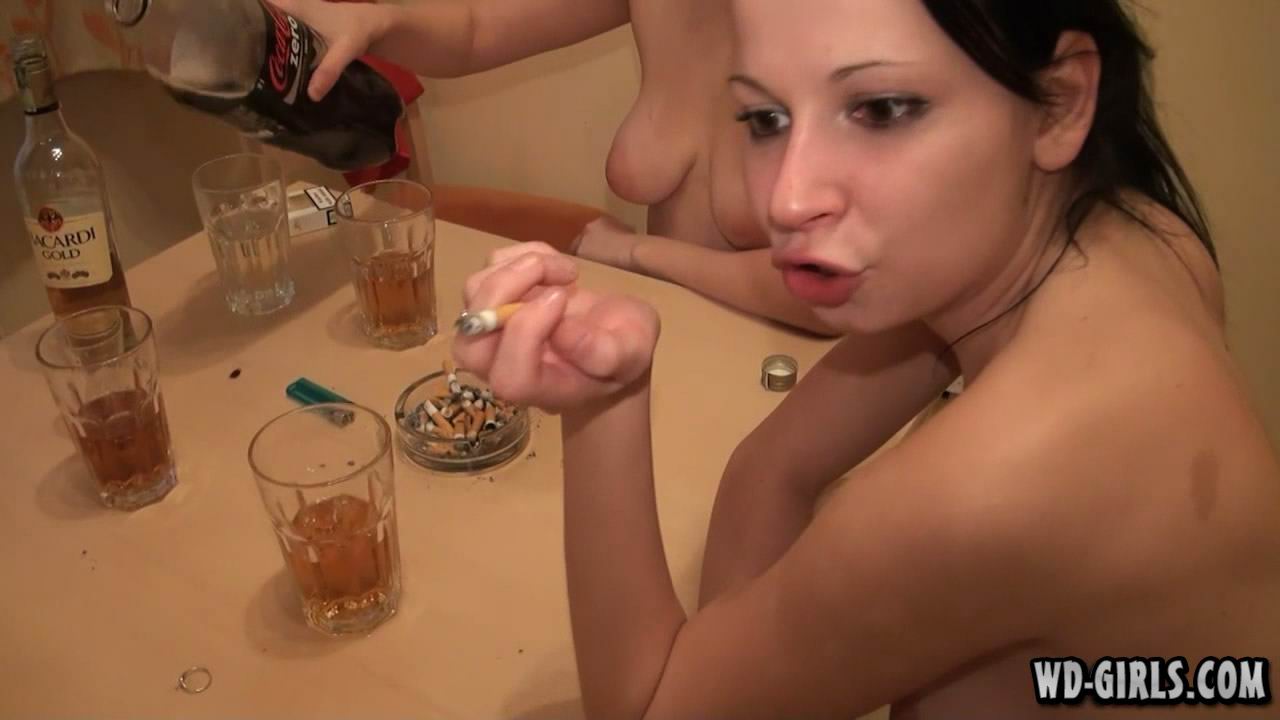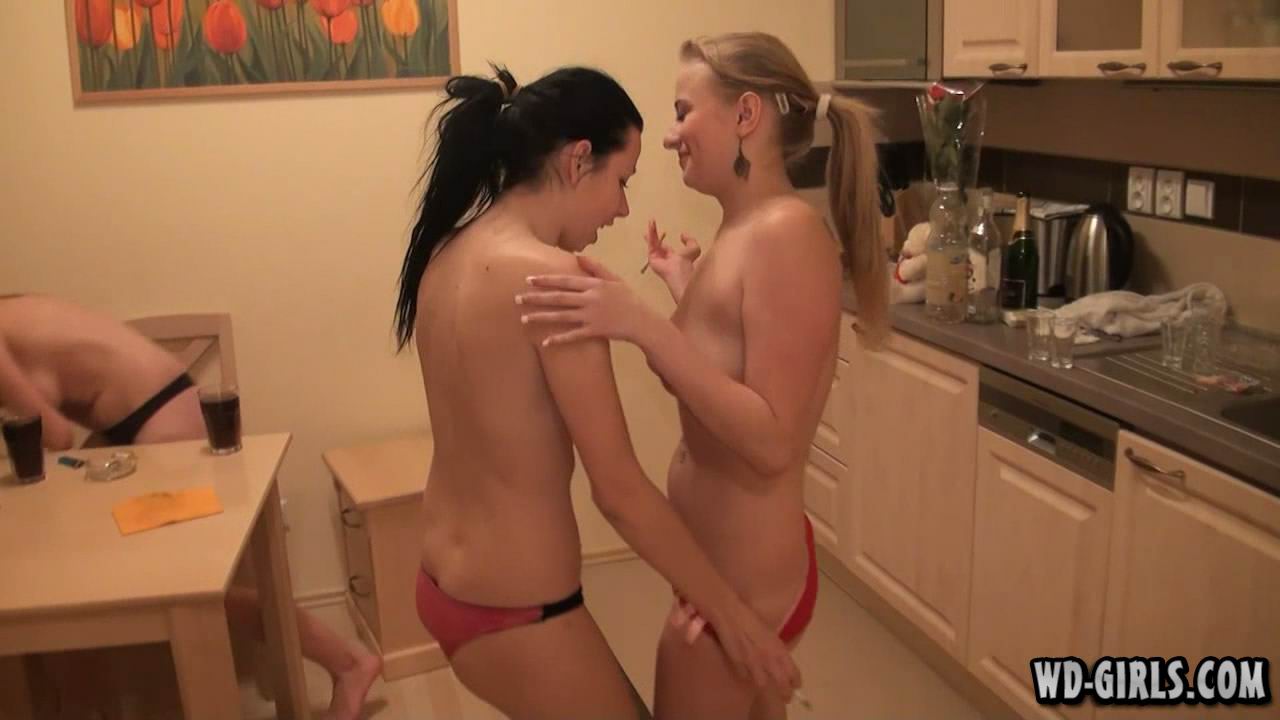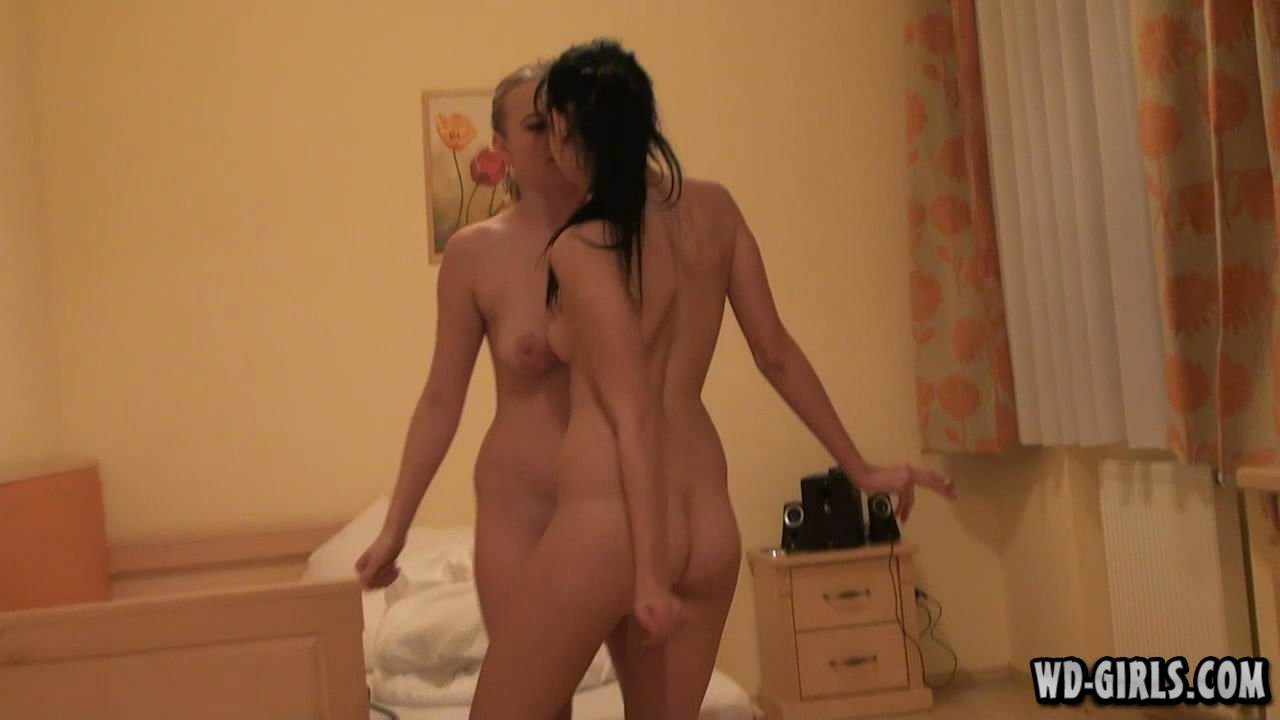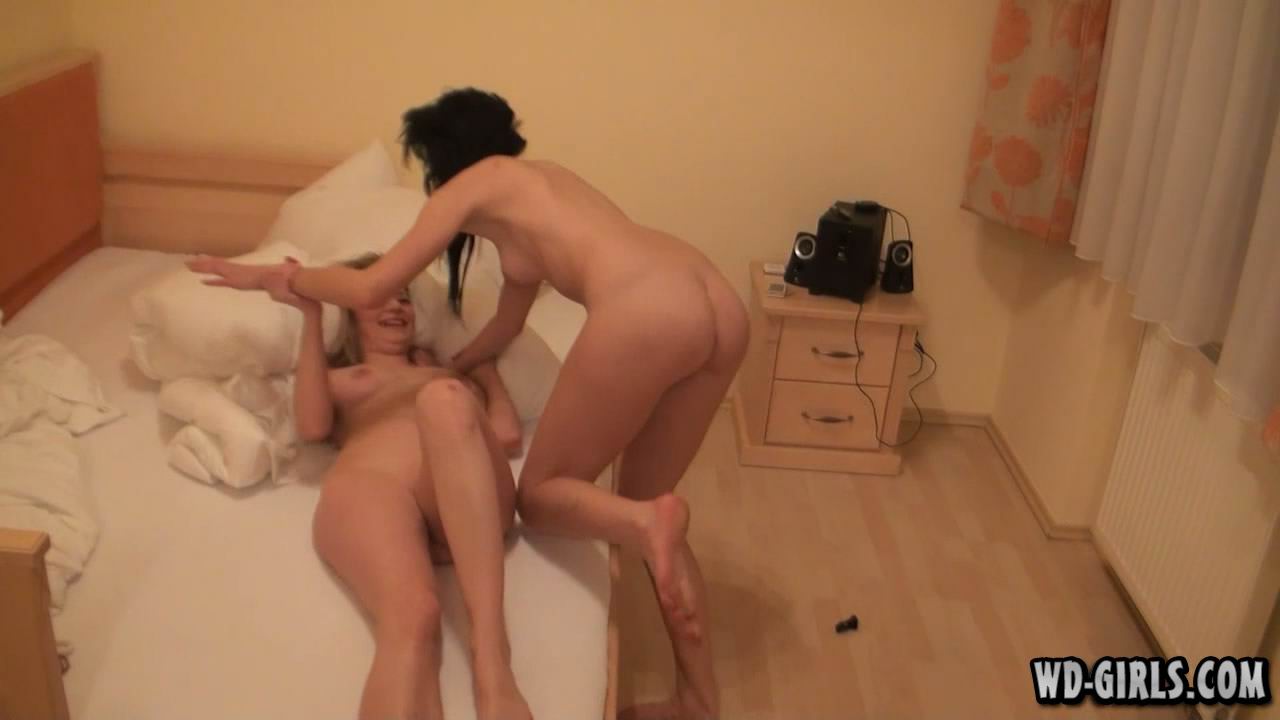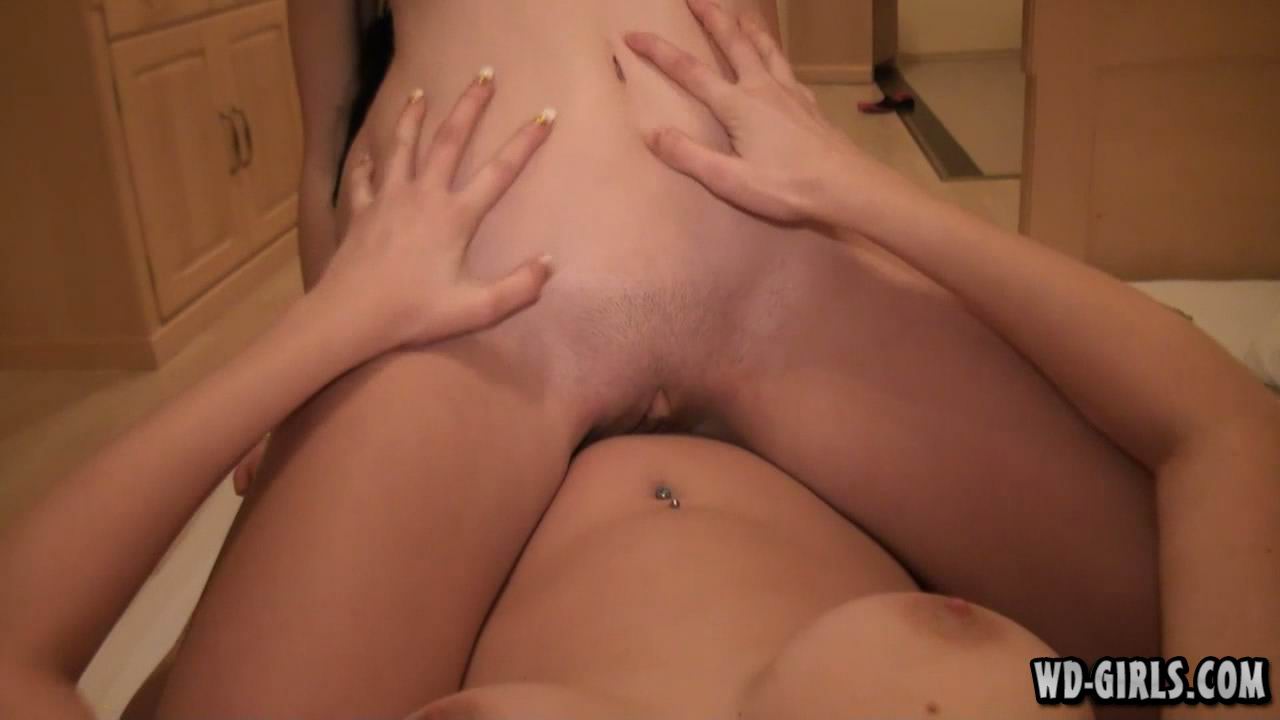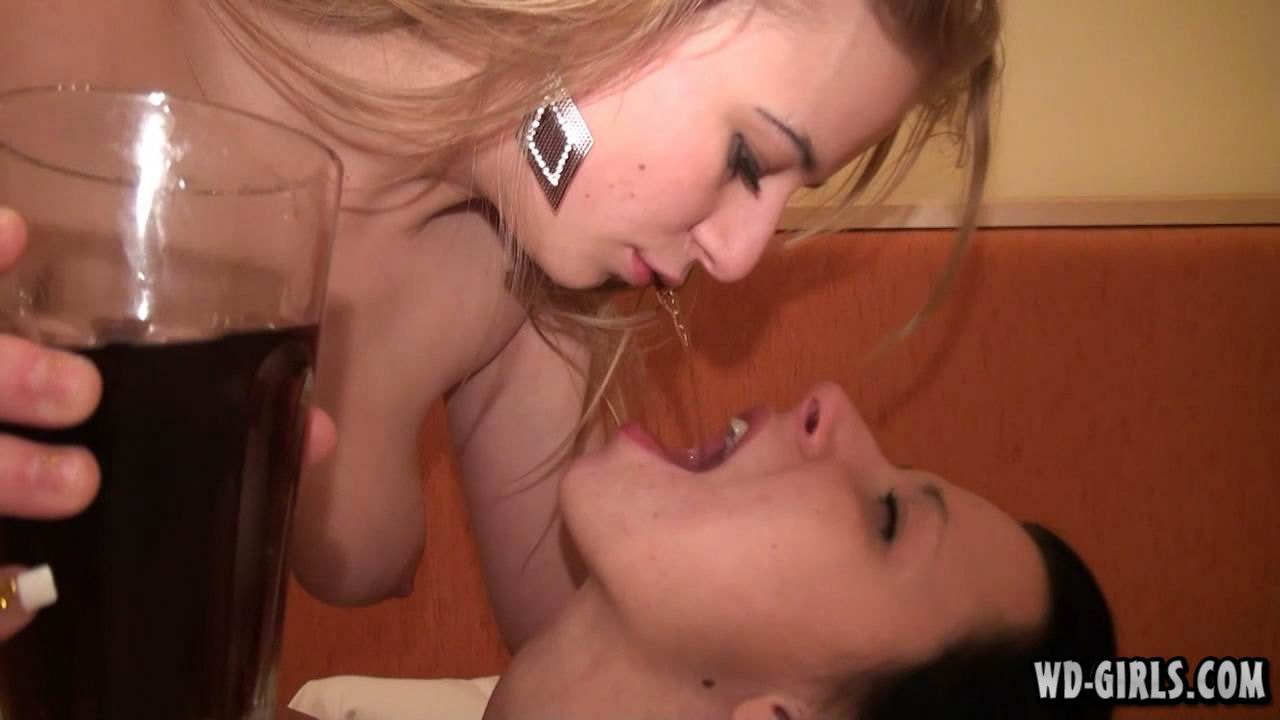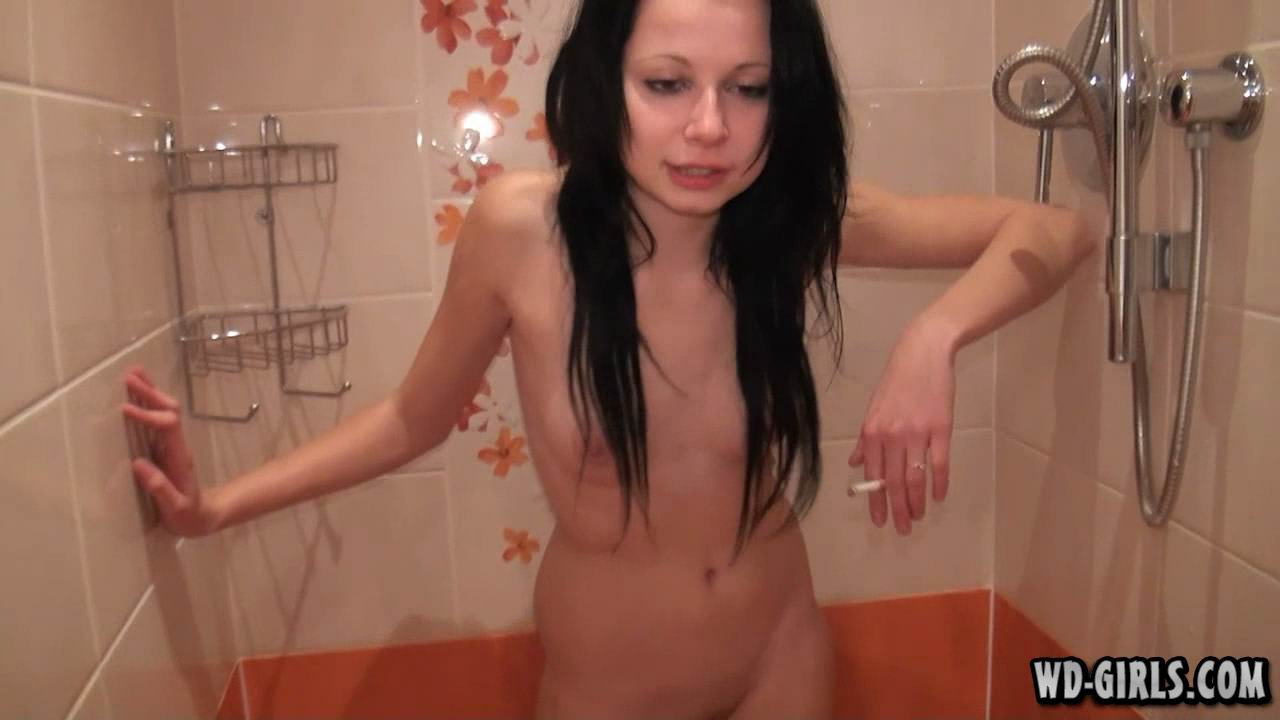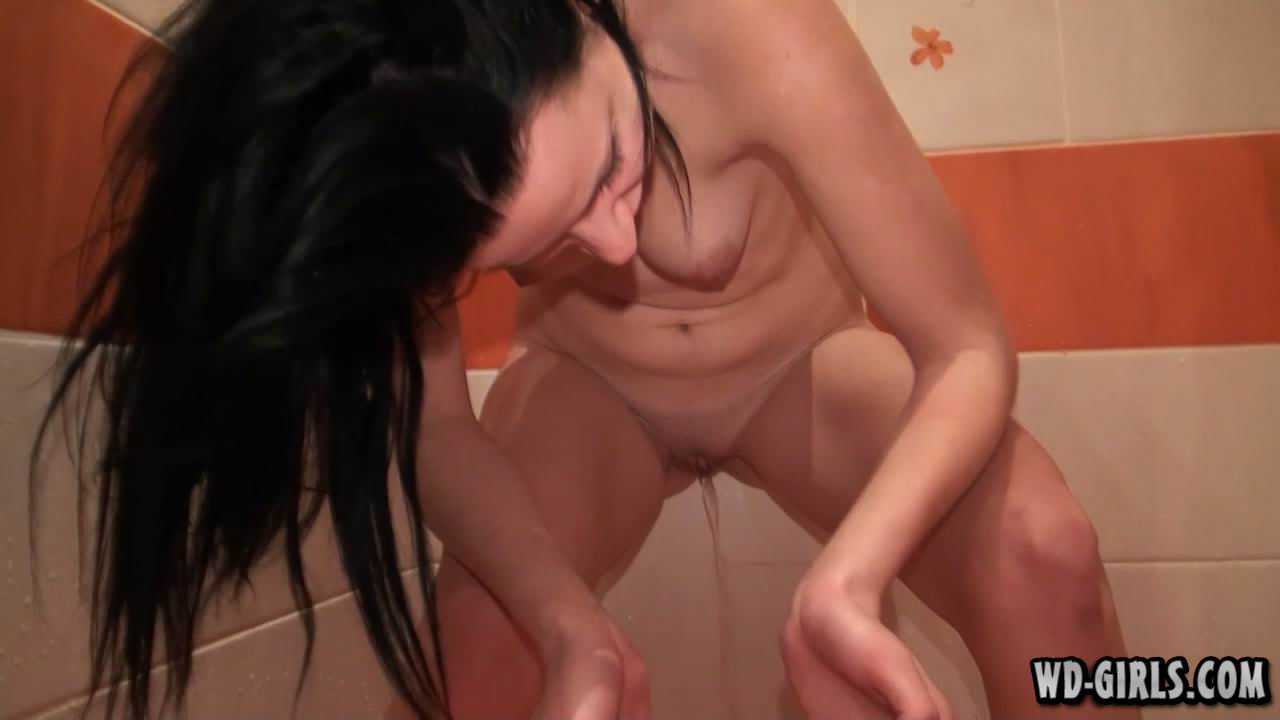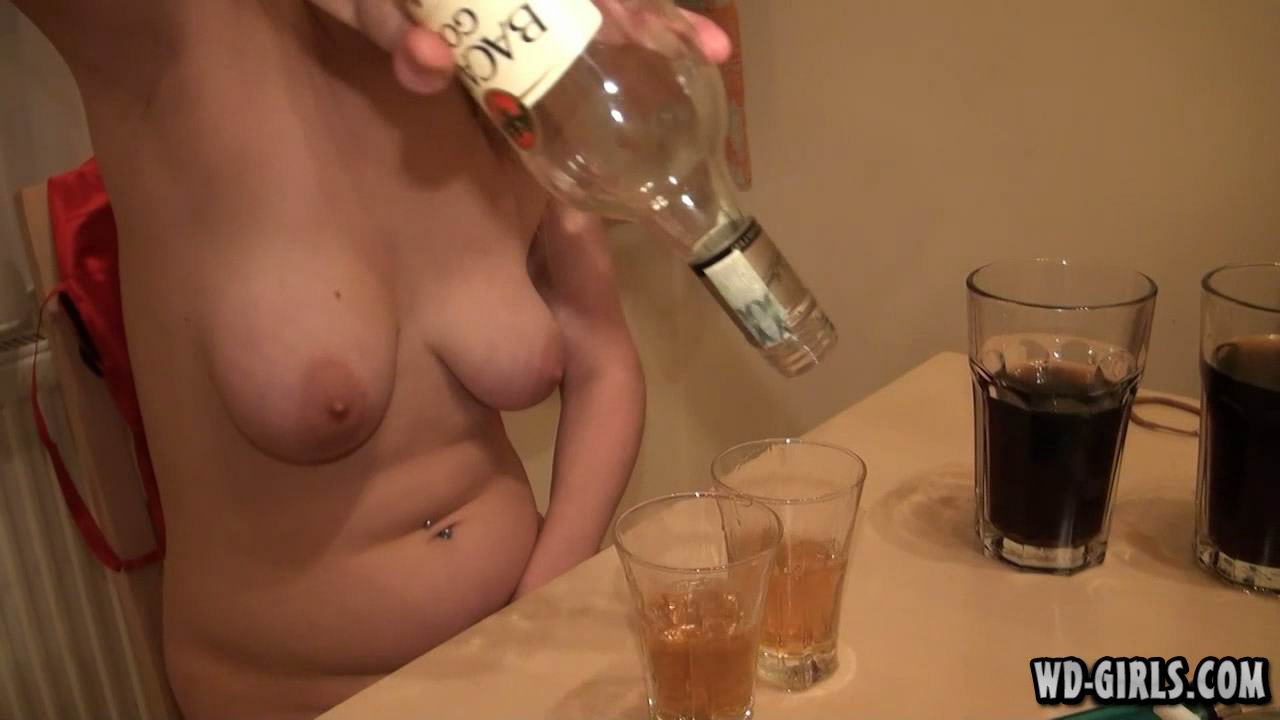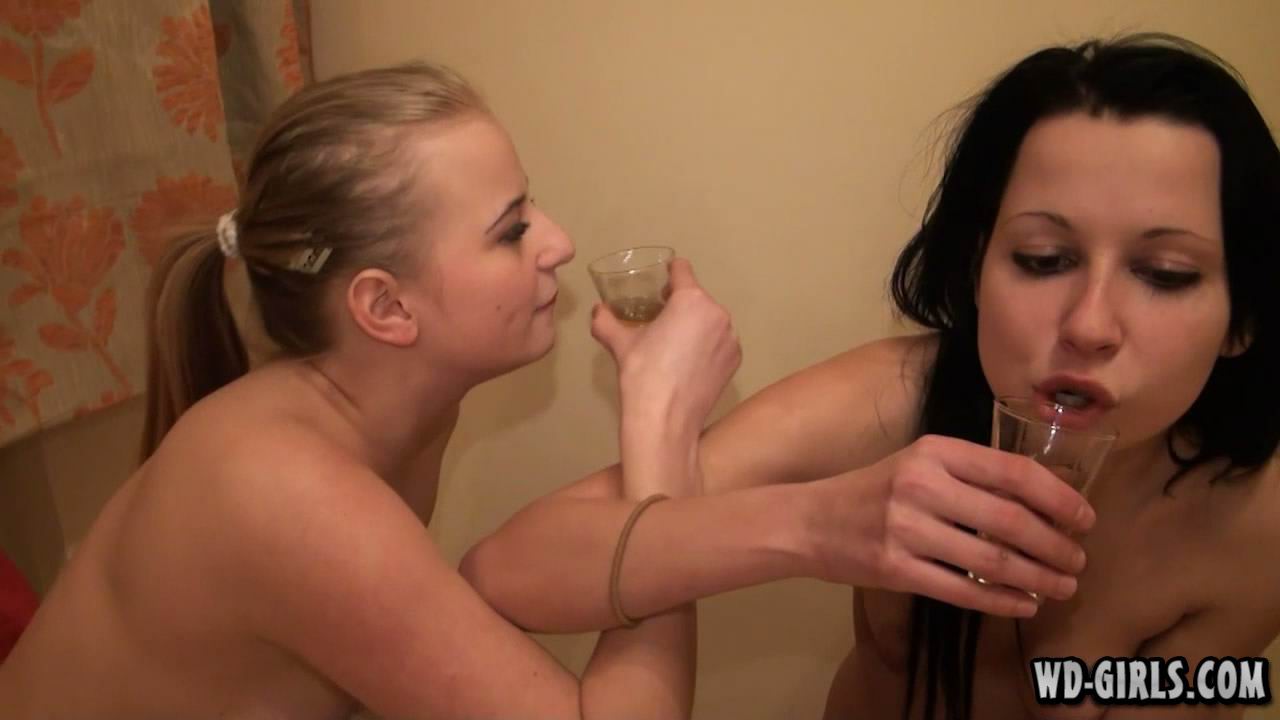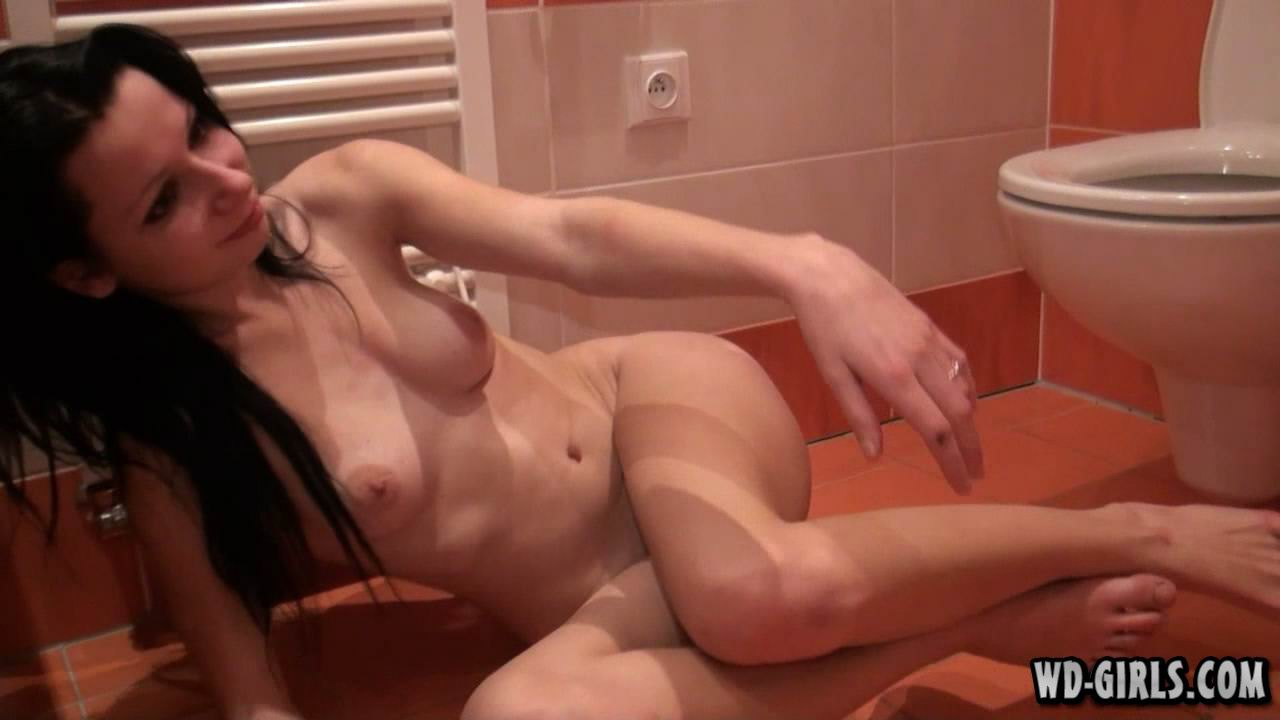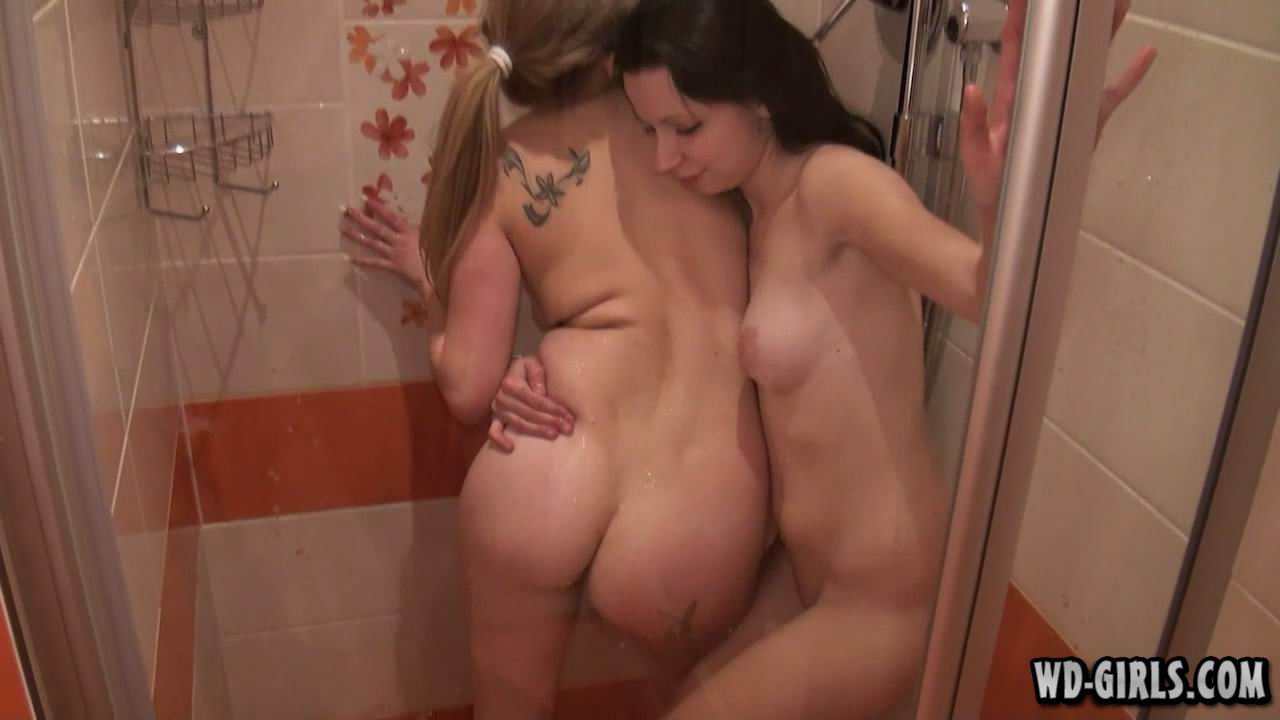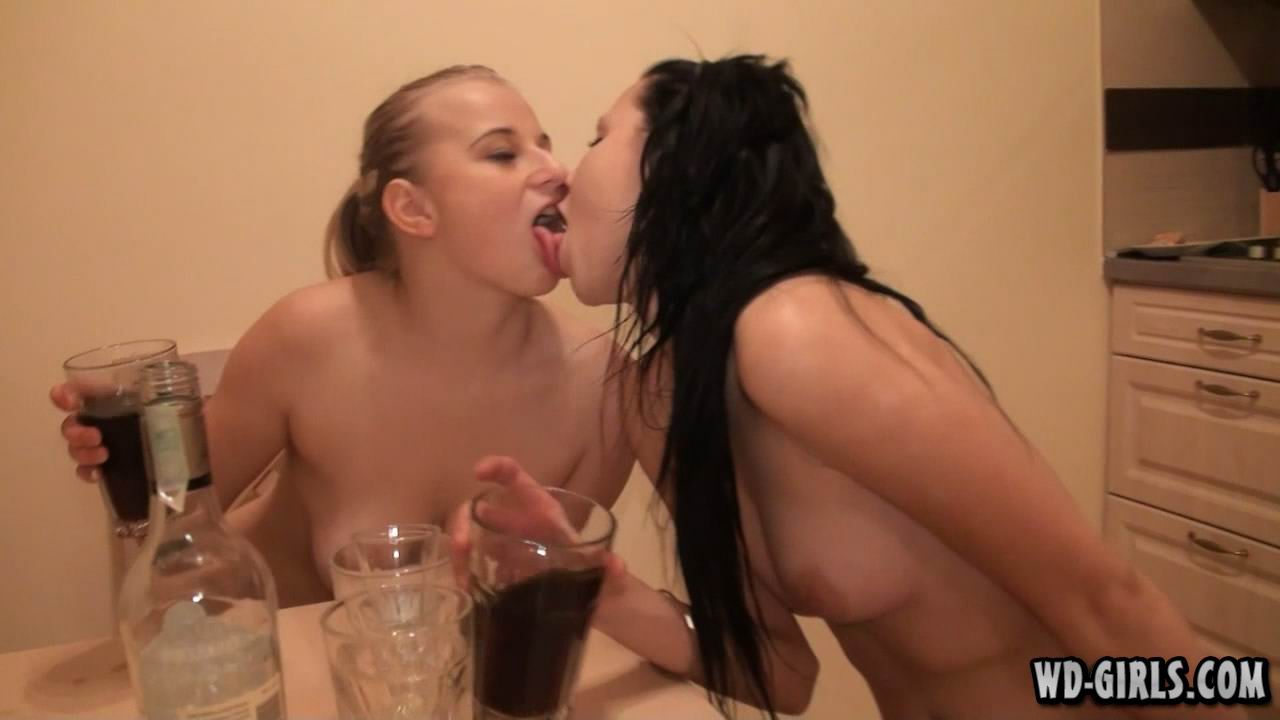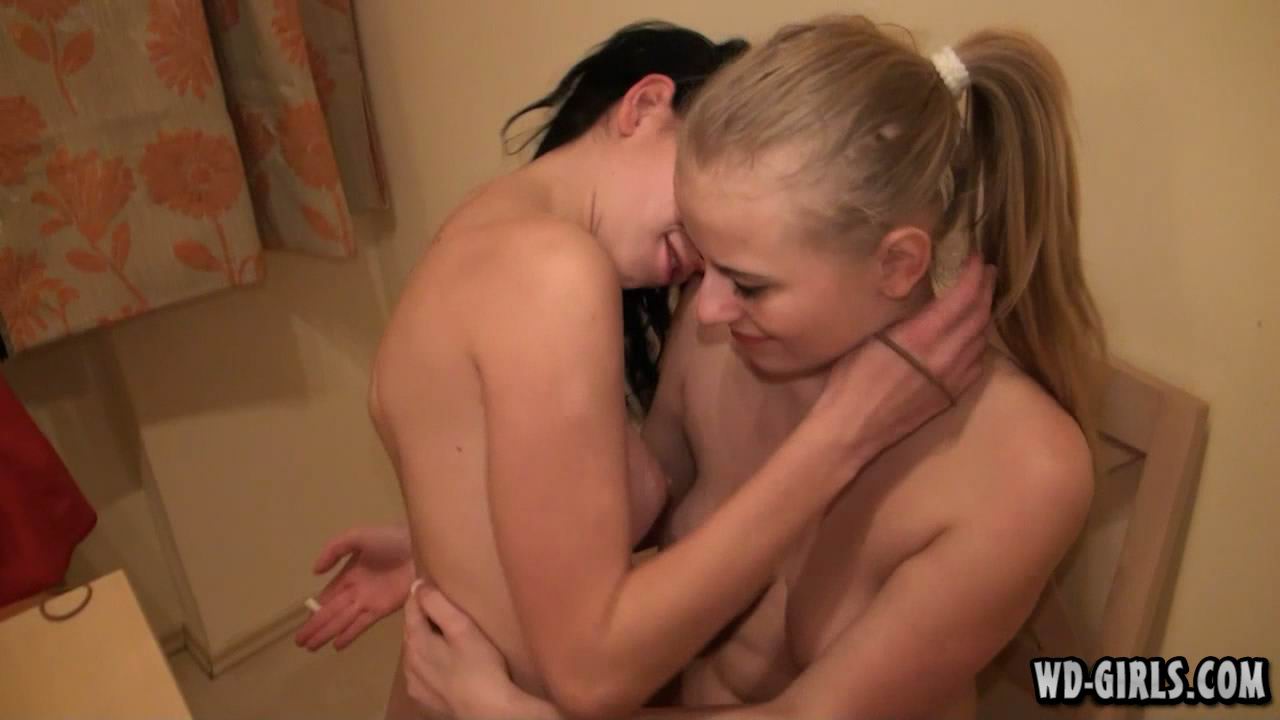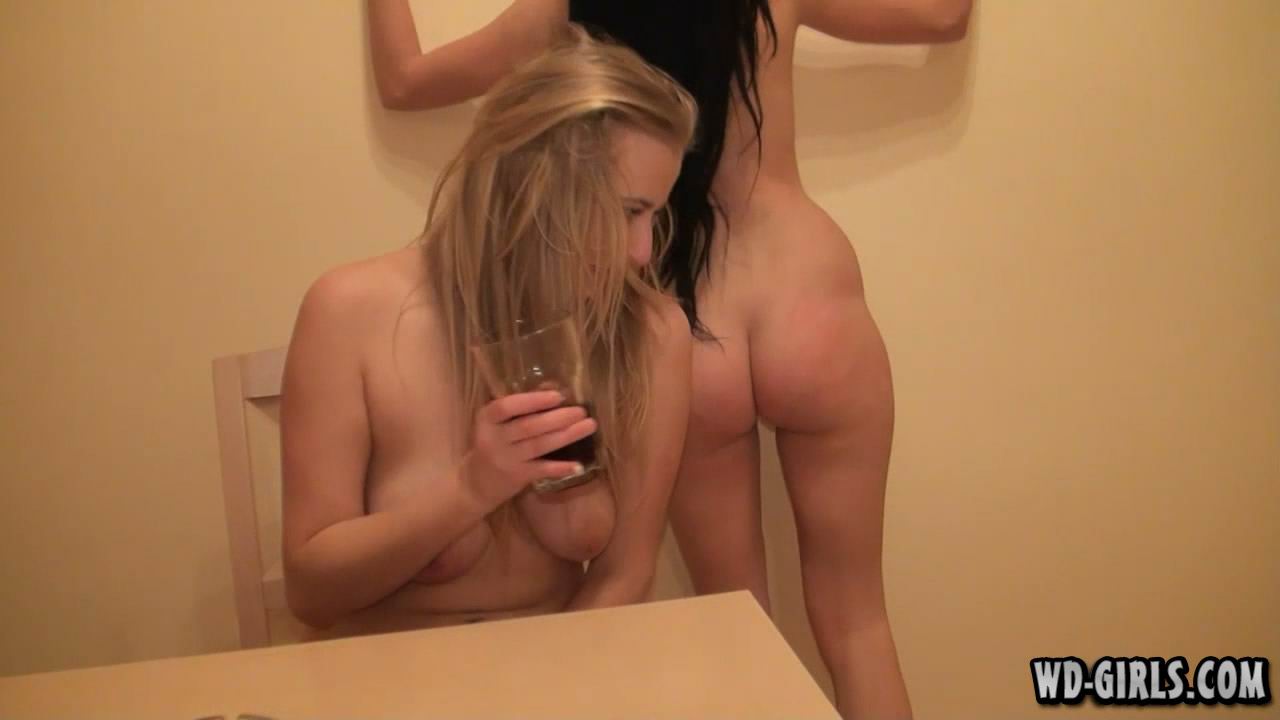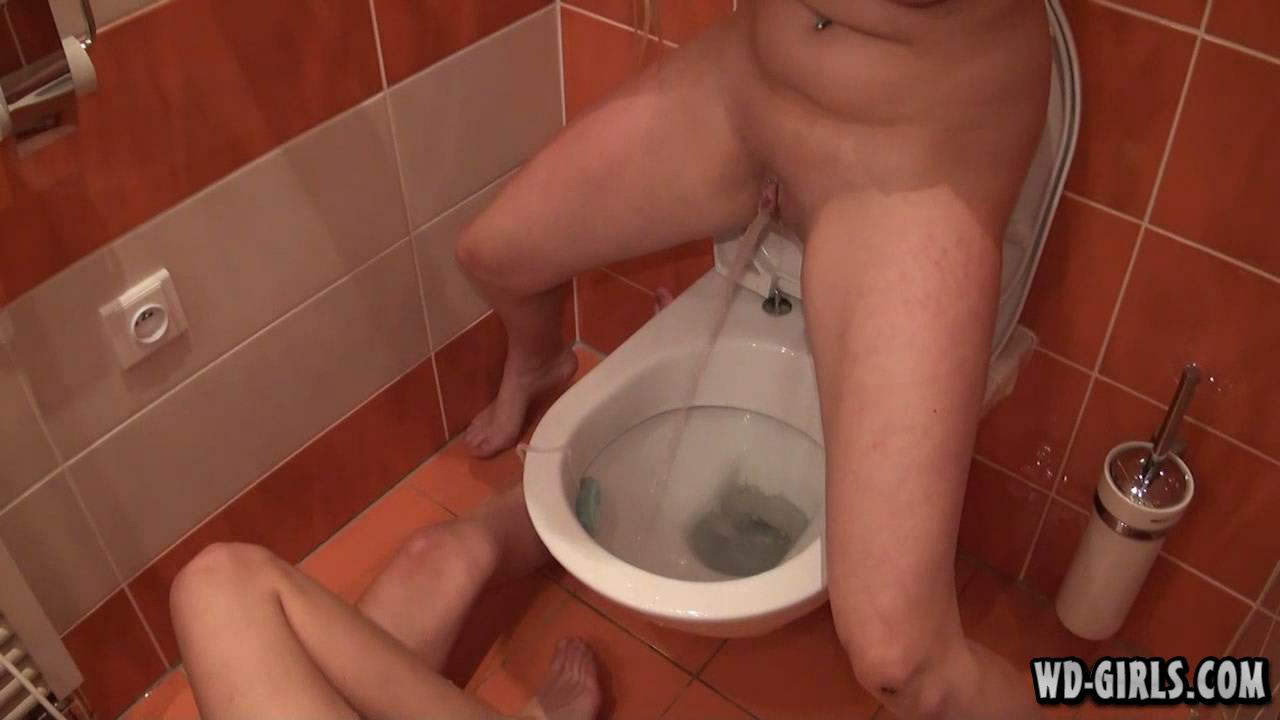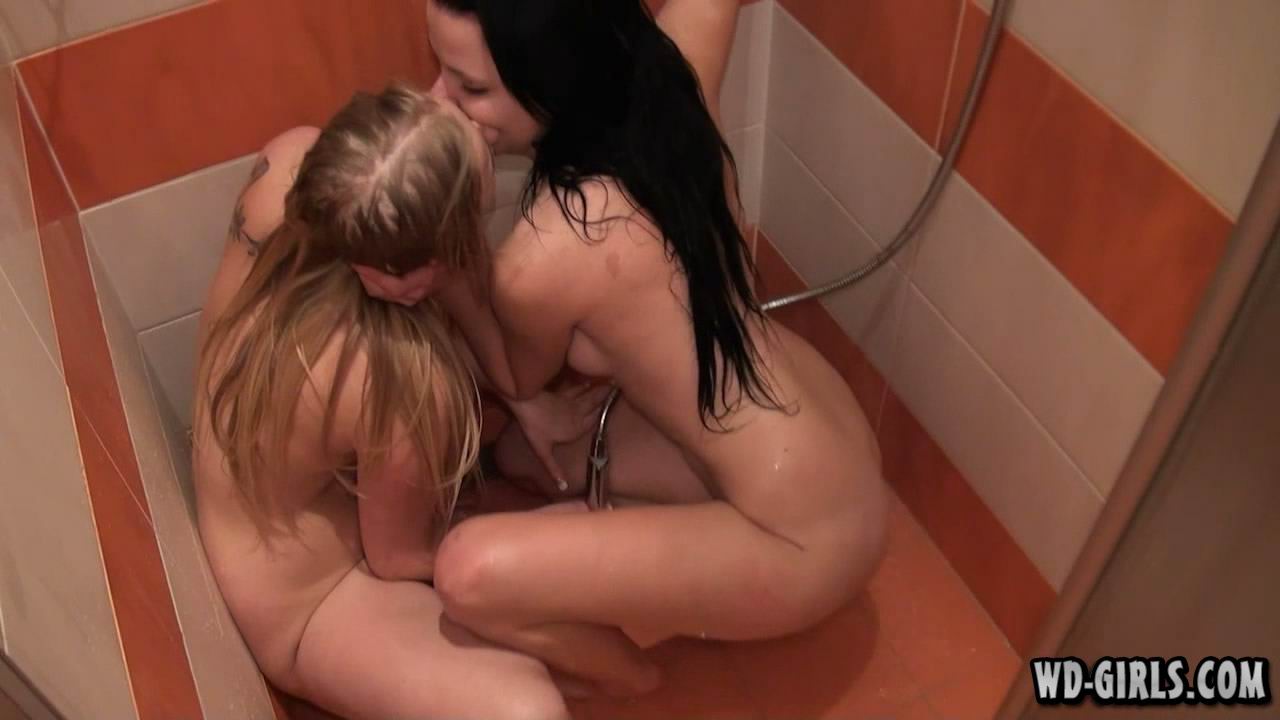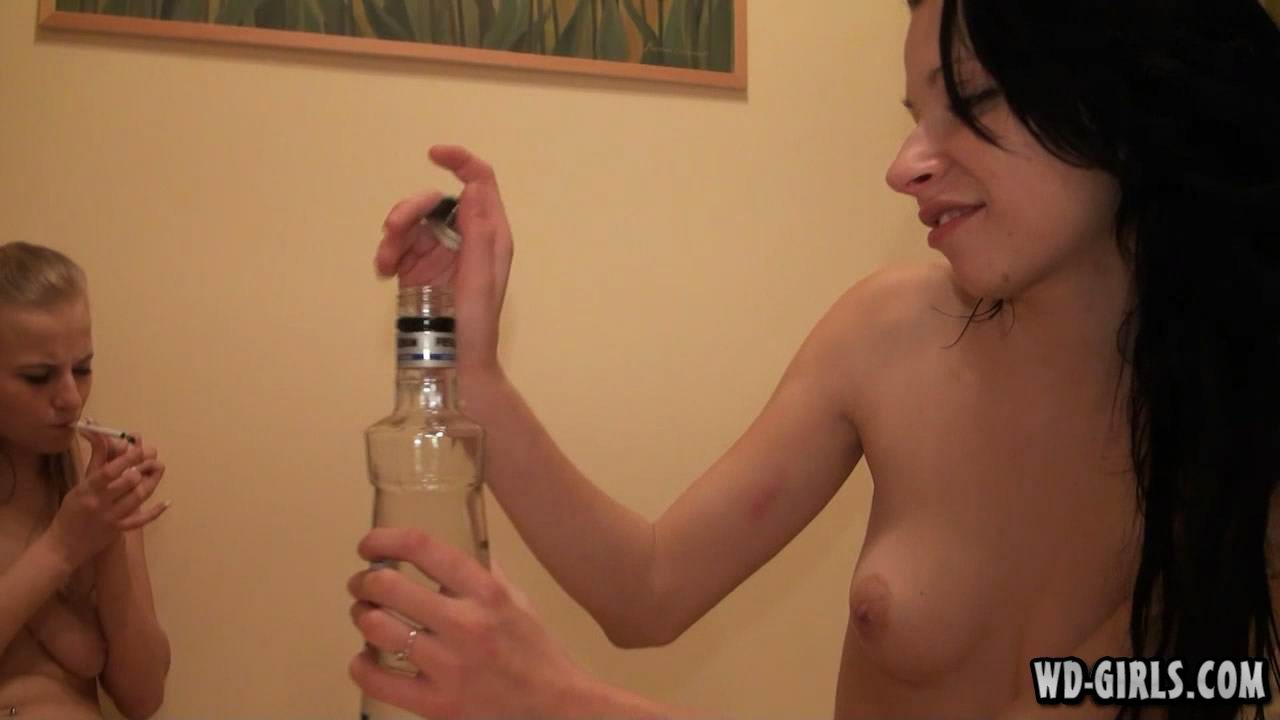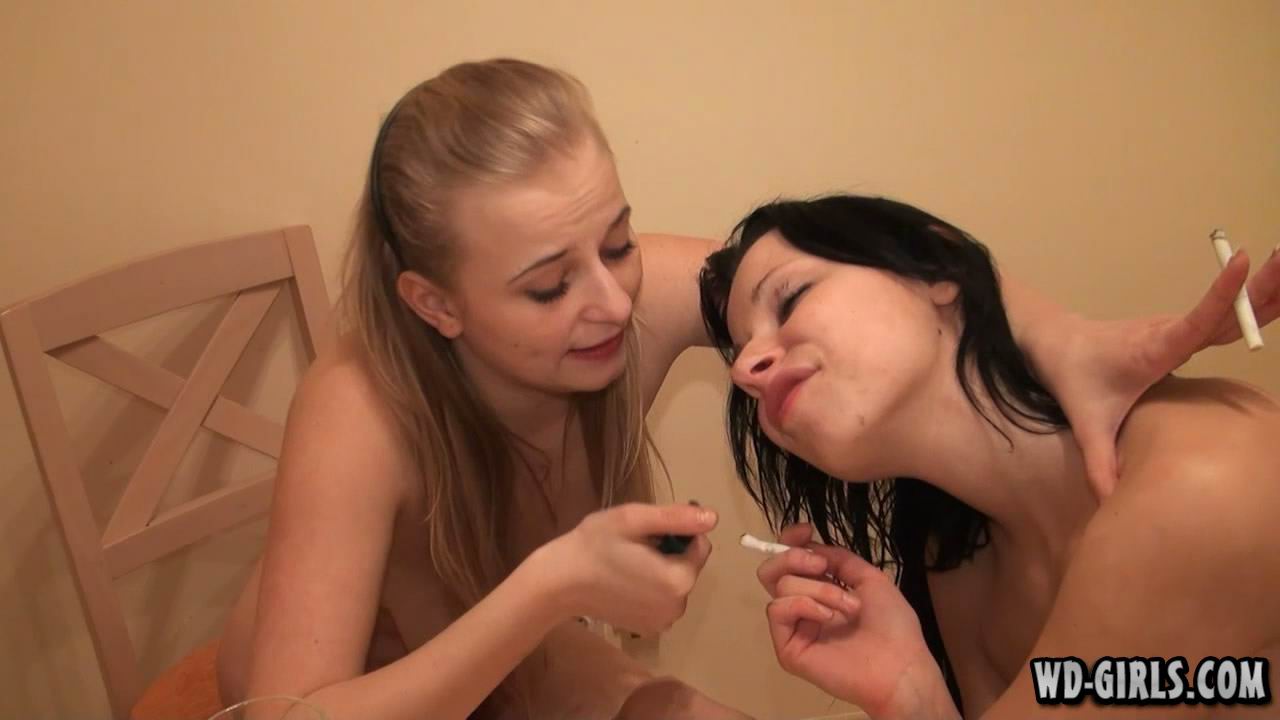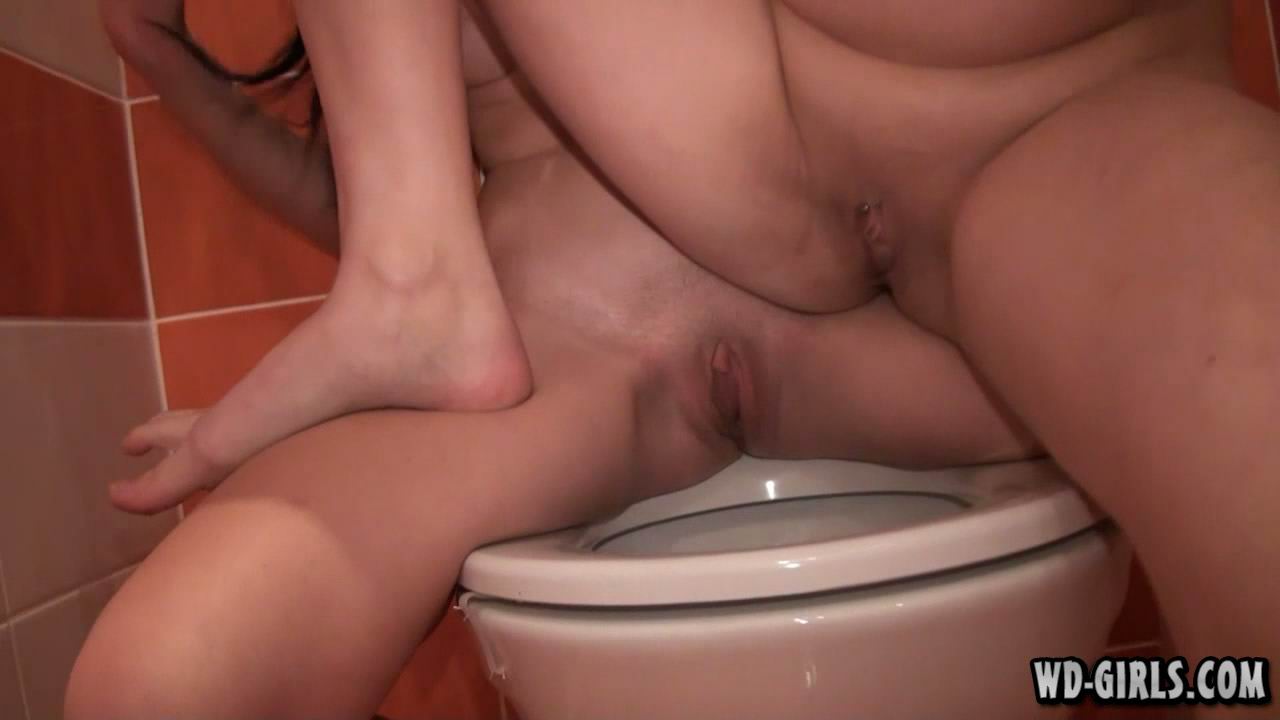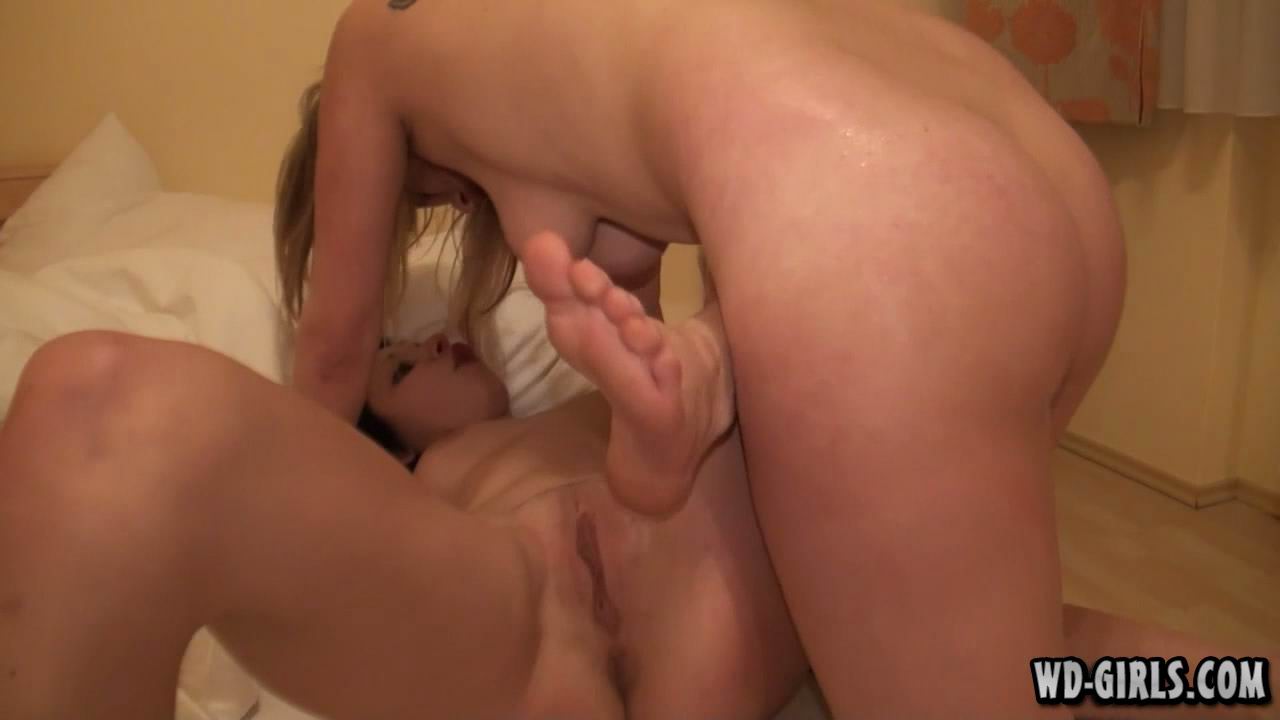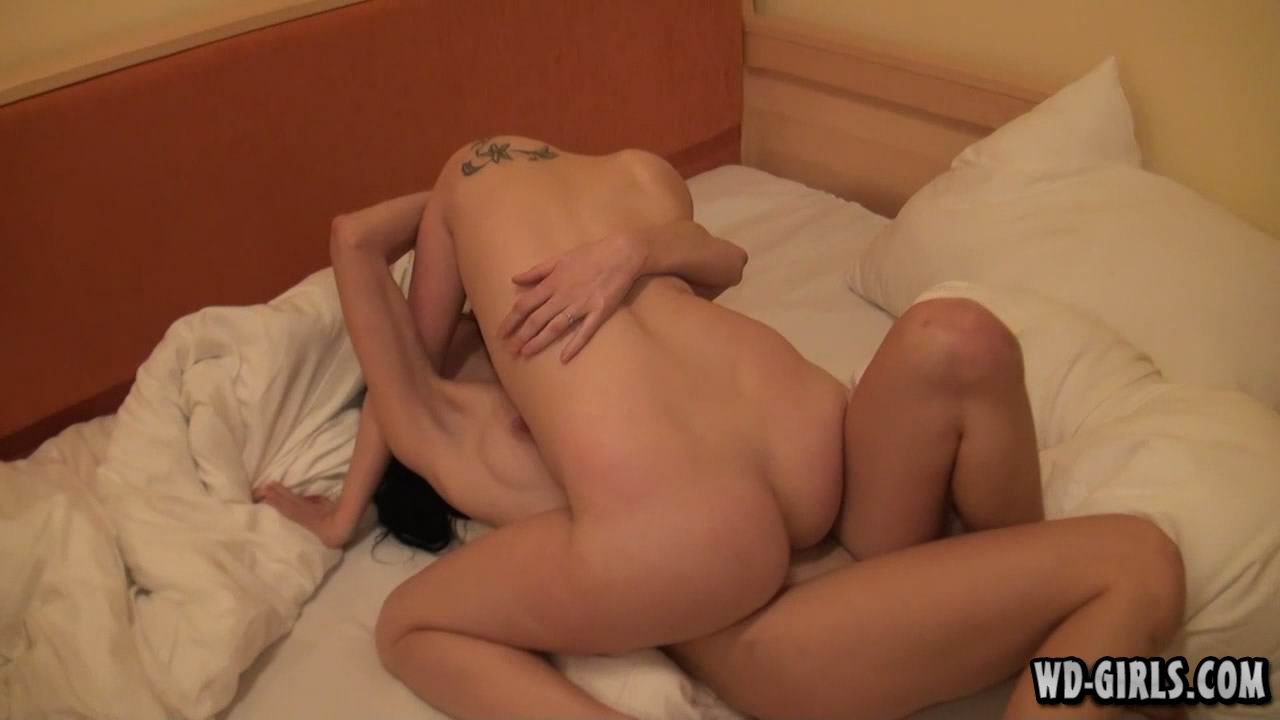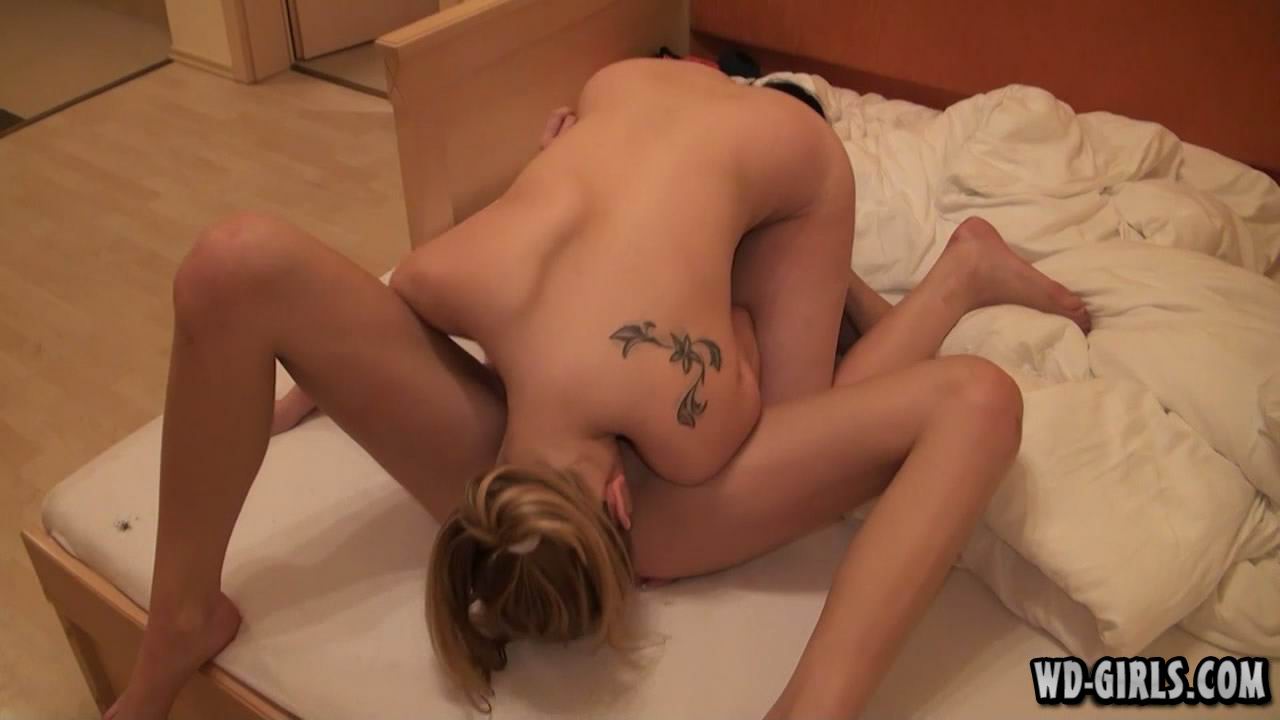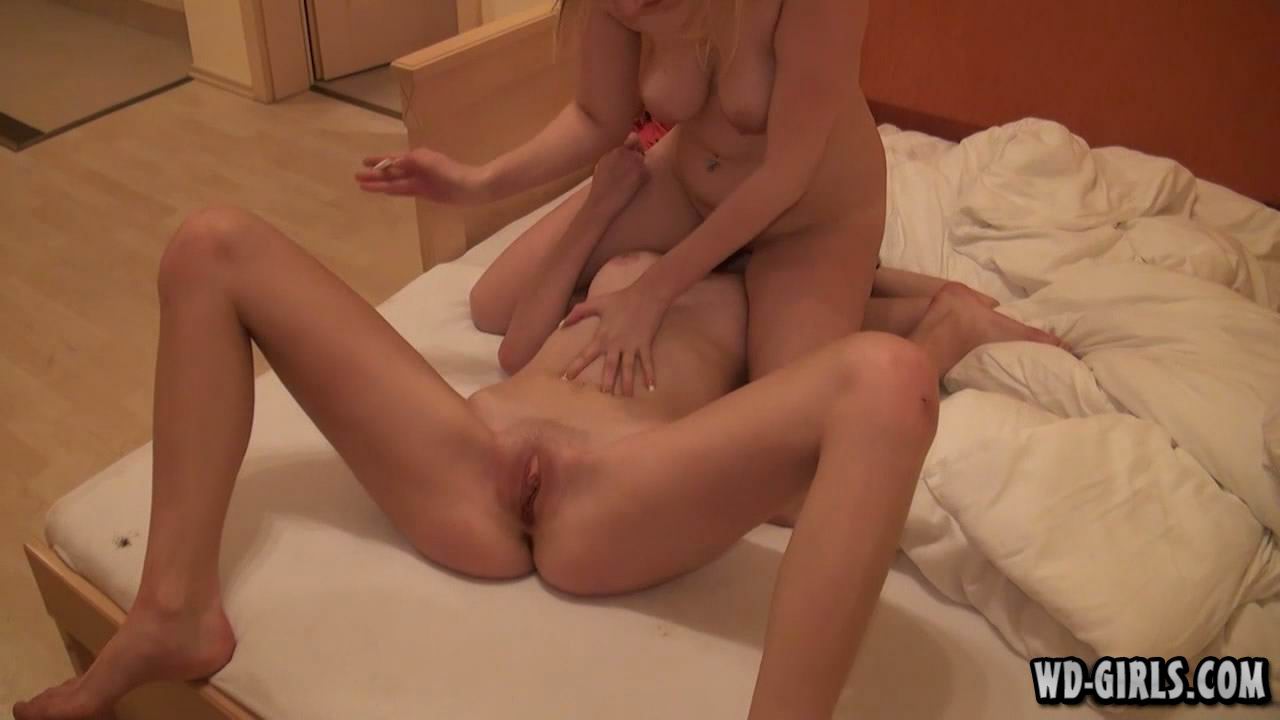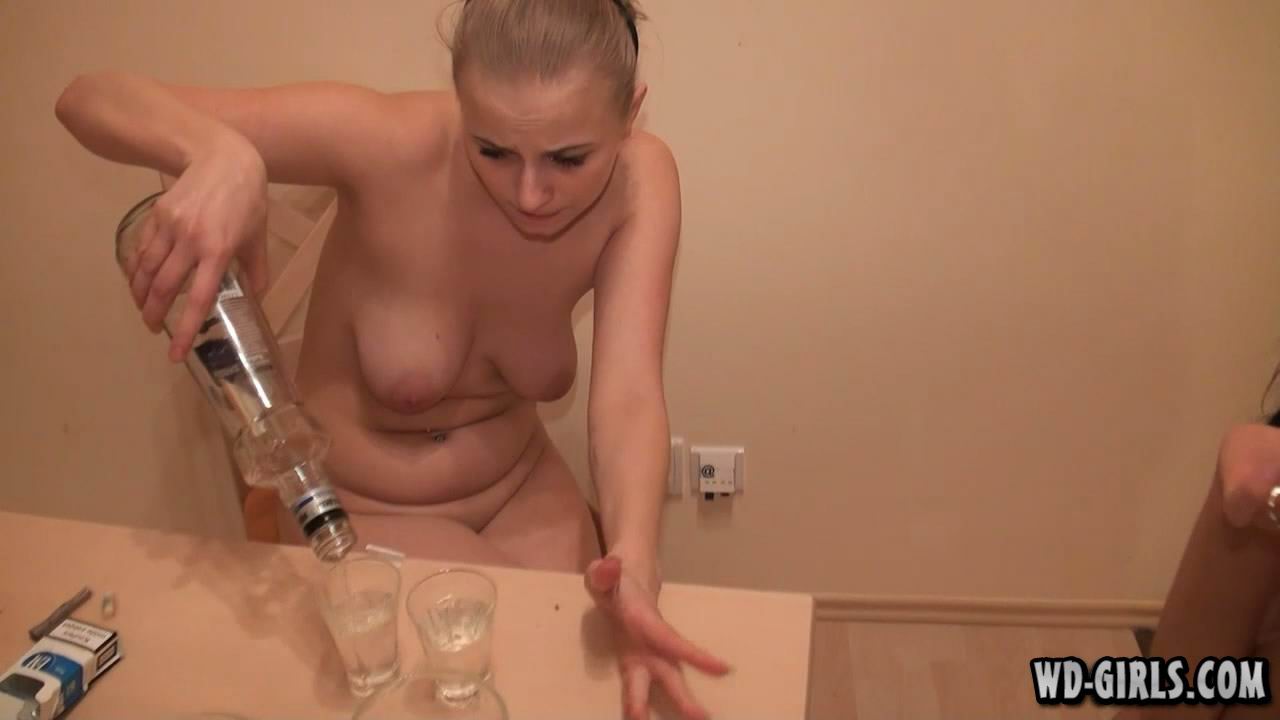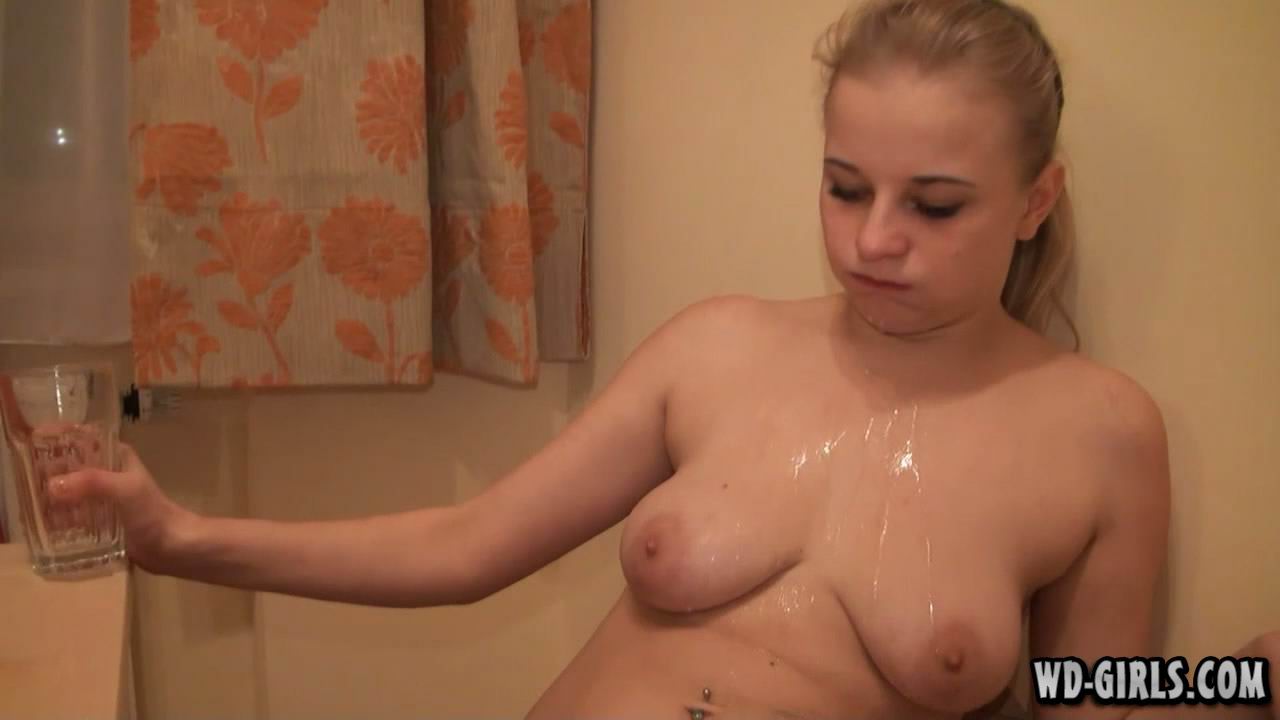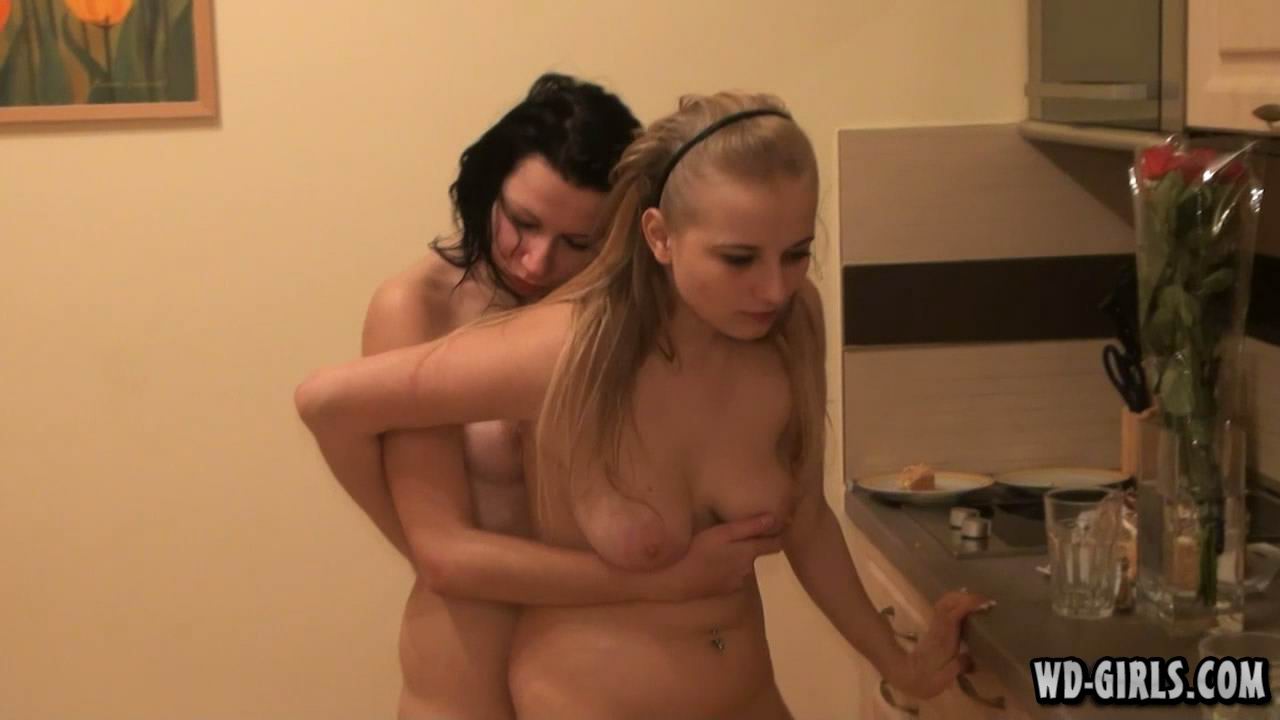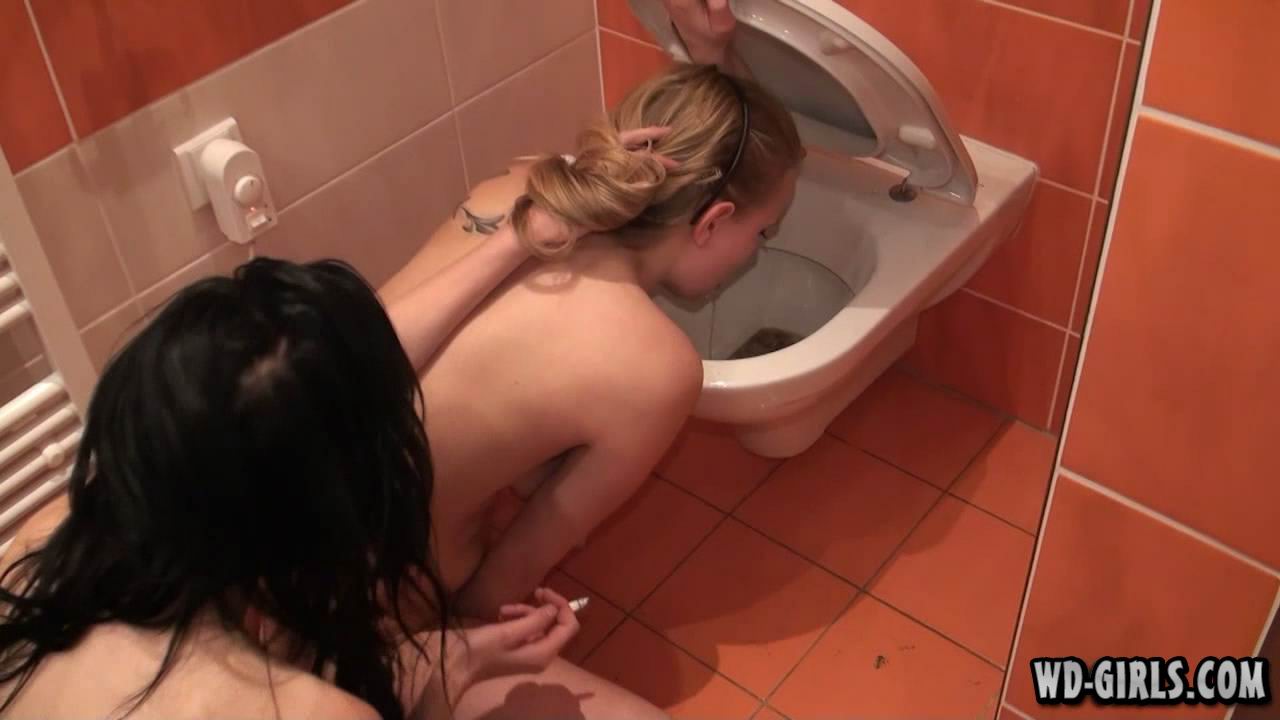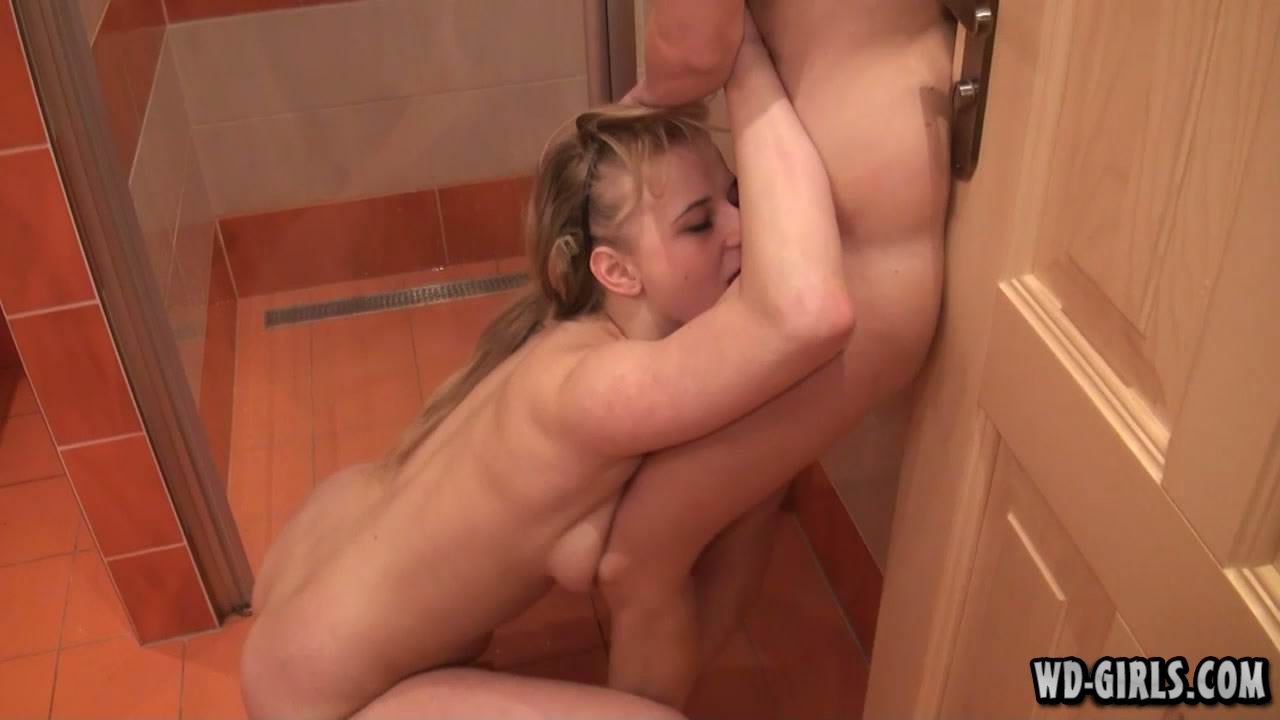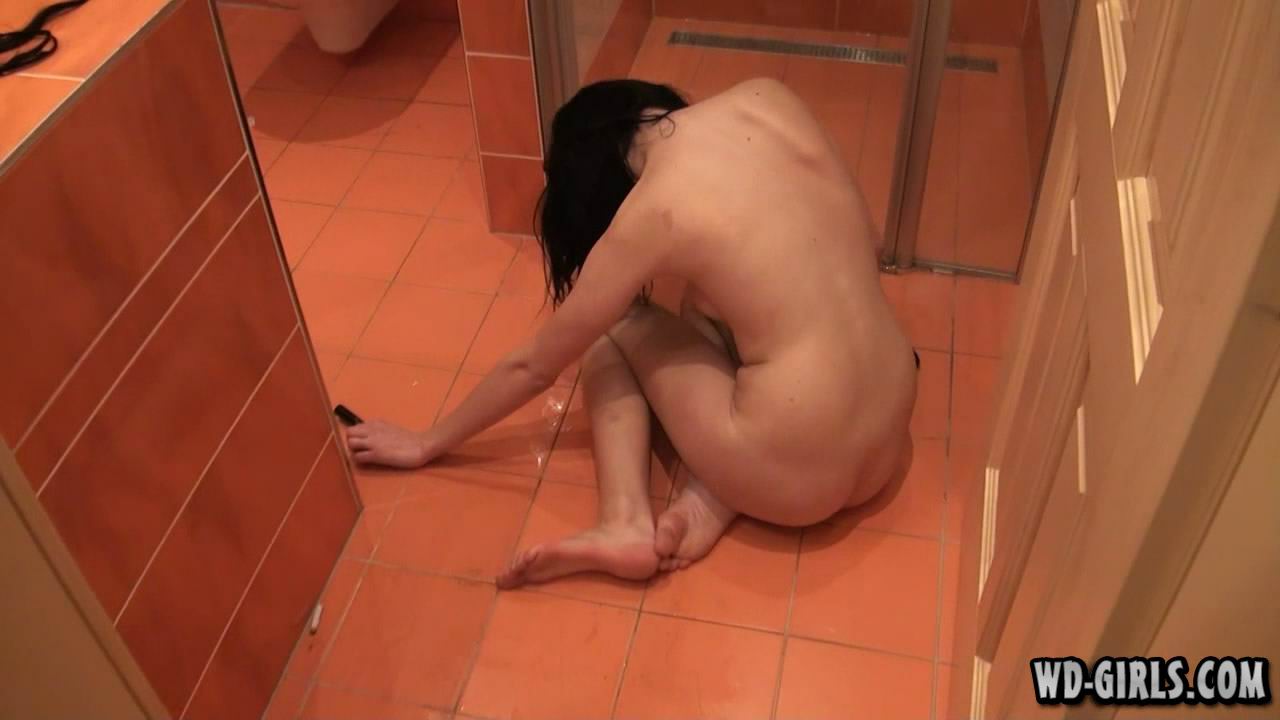 They dance on the table and playing strip games, drinking more and matching in competitive burping, kissing and roll around naked on the bed and on the floor, very cute drunk hiccups, peeing in even creative ways and even on each other as they become such drunk that they turned into totally lesbian pigs which even can´t light a cigarette anymore but still are drinking more and kissing and touching each other while they even are no more able to stand on their own feet or keeping any more drinks inside without prompt throwing it up. What ever happend, Diana keeps on animating for more drinks and at least Eva keeps on smiling and laughing all the time so that she looks so innocent and lovely even when she lays completely shitfaced with vomit in front of the toilet! No fakes and nothing forced, everything just real boozed beauties natural behaviour!
You can download the full video right here!